Elena Coman
Social media coordinator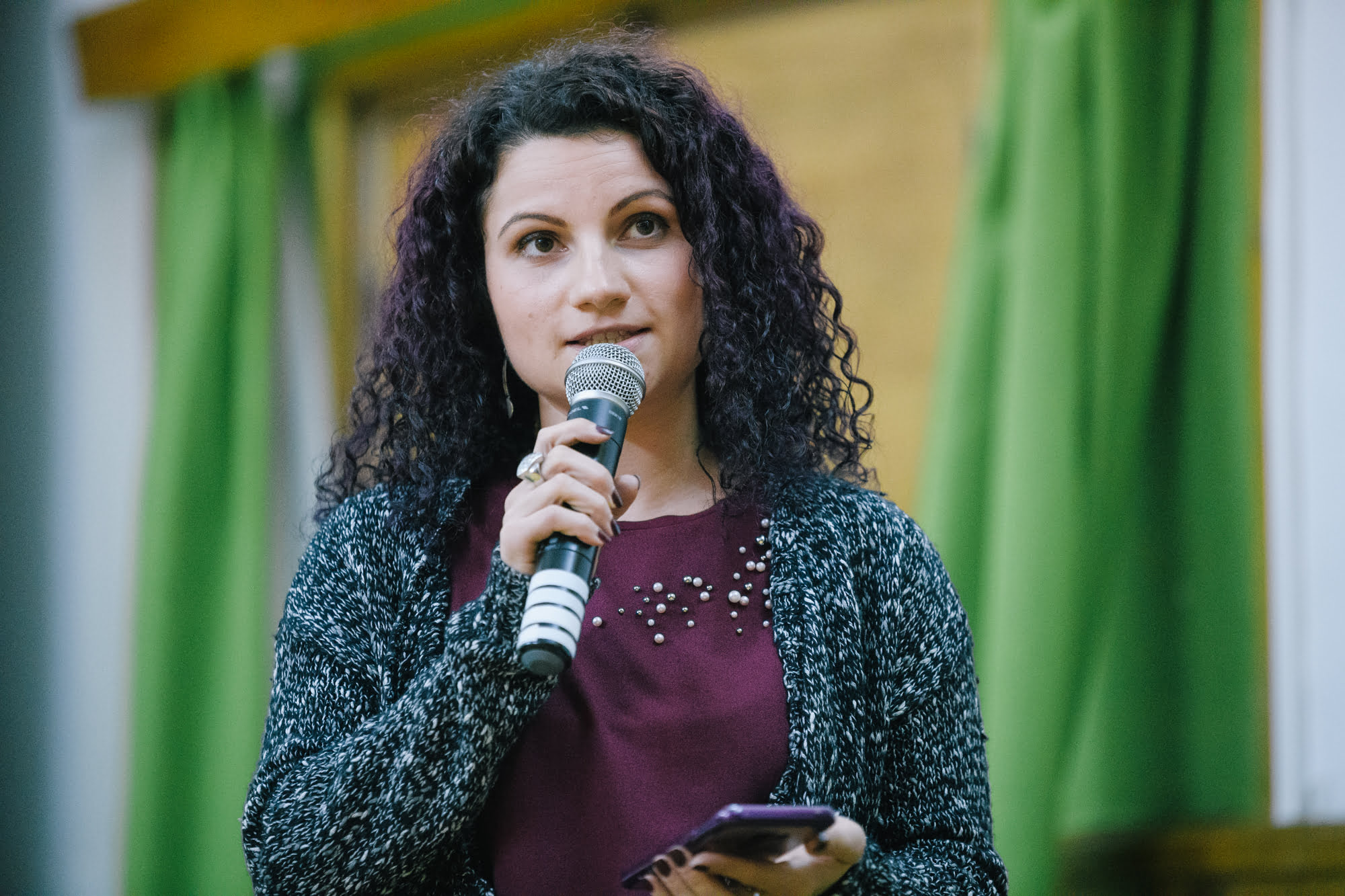 Elena Coman is a theater critic, cultural events planner and PR. She graduated the bachelor and master programs of the Department of Theater Studies at the University of Theatre and Film 'I.L. Caragiale' in Bucharest. Since 2018 she is a PhD student writing a thesis on Romanian Contemporary Playwriting.
Combining both journalism and cultural management and marketing, she has been a part of leading theater festivals in the country. As a theater critic, she was editor of `Yorick.ro` magazine and is currently a contributor to 'Amfiteatru' magazine. She has participated in several workshops and conferences home and abroad. She is a trainee member of the International Association of Theater Critics (IATC).
She joined the Film ETC team in 2019, developing strategies for Social Media and running online campaigns for the Making Waved festival, fARAD Documentary Film Festival and other projects.