Passes are now on sale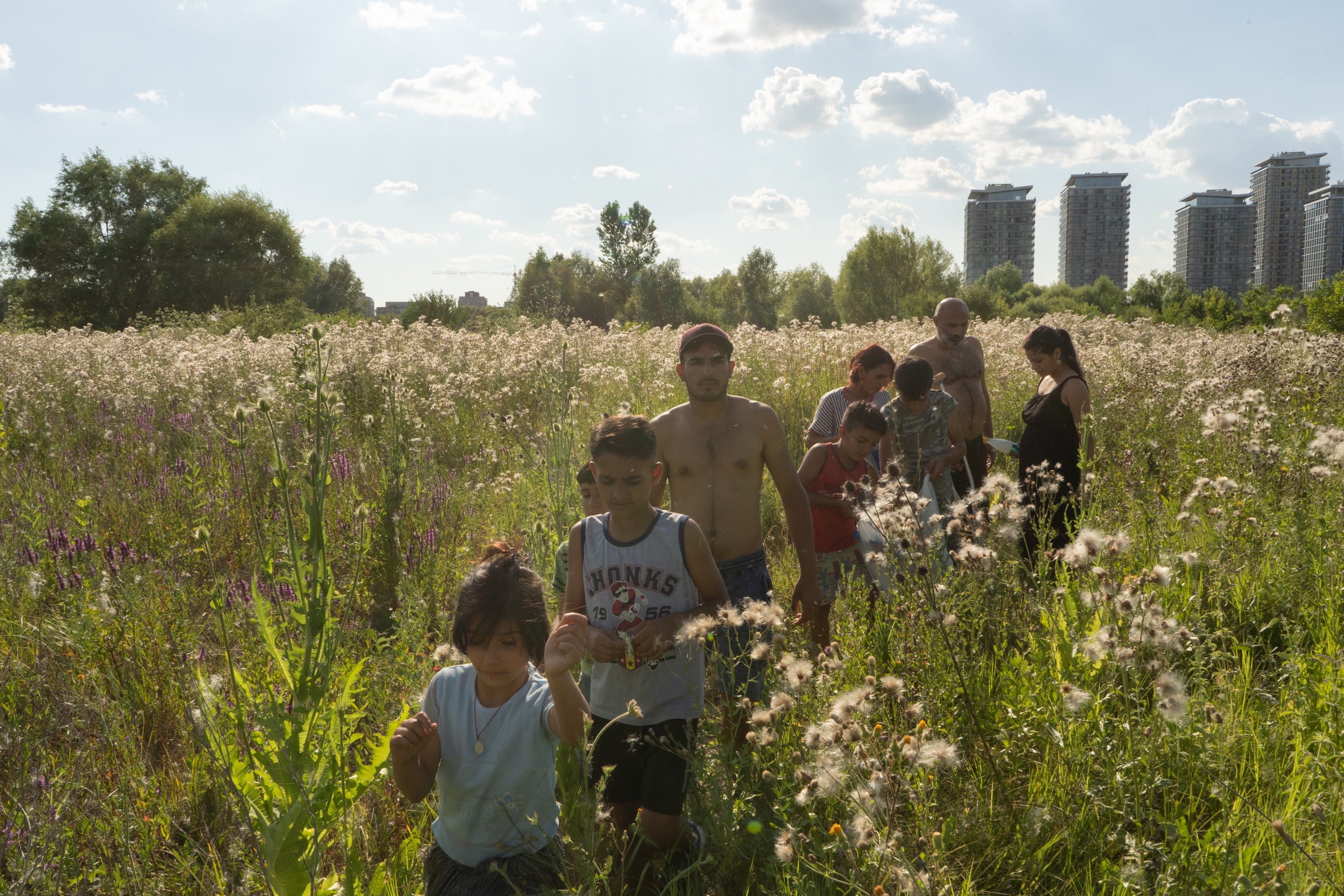 Passes for the 15th edition of Making Waves are available in the JBFC Virtual Marquee. Please note that no tickets are available to individual films, only series passes are available.
Festival passes offer access to all films in the festival, introductions, as well as exclusive pre-recorded interviews with filmmakers and actors for the titles in U.S. Premiere.
Each day from February 18-24 a new feature film becomes available (browse the schedule here) and you have 48 hours to start watching. Once you begin, you'll have 48 hours to finish watching. The shorts are available for streaming from February 19-24.
Pricing is $60 (JBFC members), $70 (nonmembers).