Cinema, Mon Amour
Original title:
Radu Jude. 2017, Romania, 90 min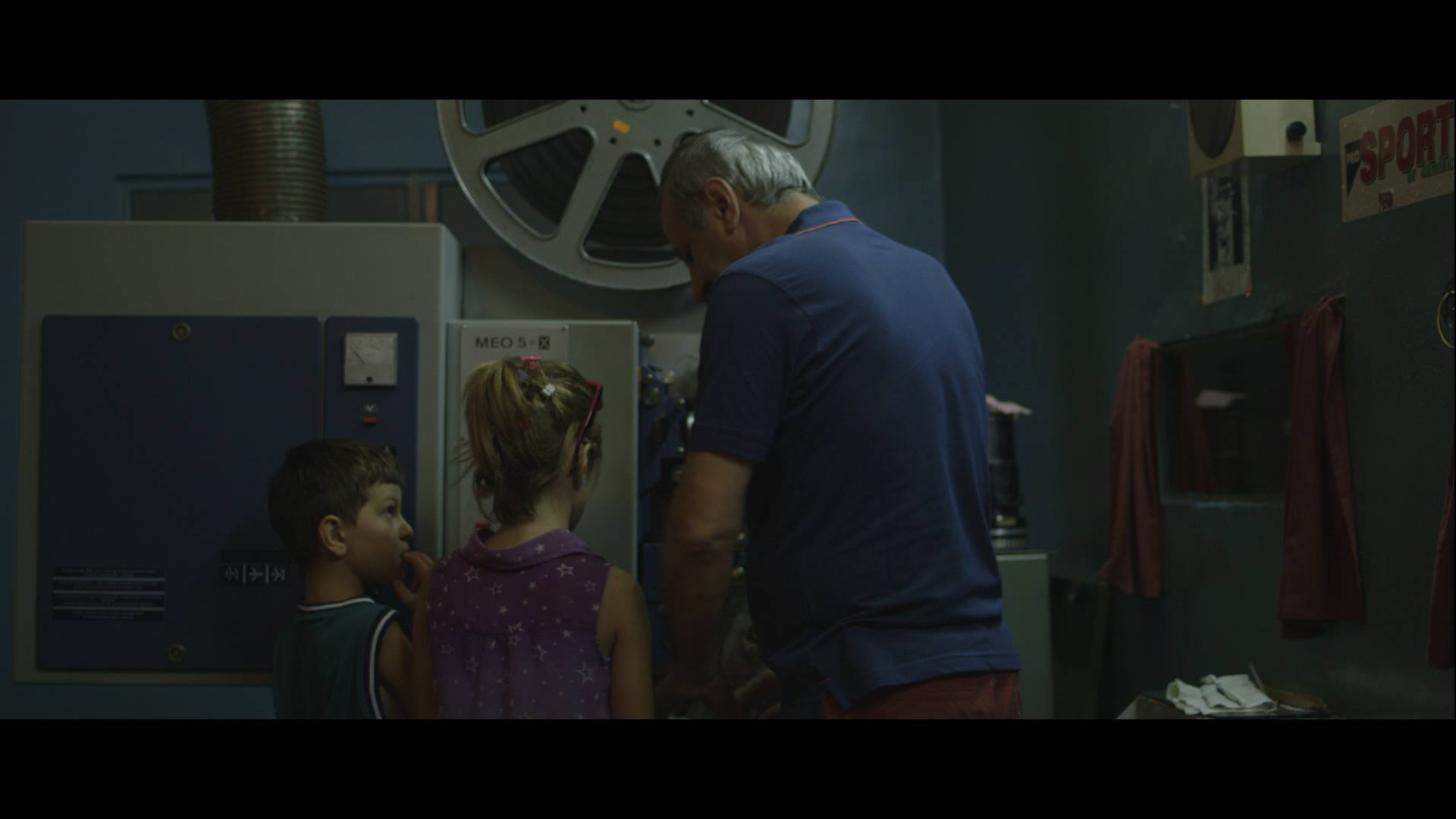 Original title: Cinema, Mon Amour
Directed by Alexandru Belc
NEW YORK PREMIERE
Purchase tickets
Romania has the fewest screens per capita of any European country. In 1990, there were 450 film venues. Today, only 30 are still up and running. This bittersweet documentary is about one of them, telling the story of Victor Purice—manager, former projectionist, and lifetime cinephile—and his two loyal employees in their everyday battle to preserve Dacia Cinema, located in northern Romania. Having lived through "the golden age" of the country's cinema, Victor dreams of bringing back the good old days, as he struggles to keep up with the new harsh reality. In a theater that lacks heating and is slowly falling apart, with no support from the state, which owns it, it's a quixotic wish. Cinema, Mon Amour is a love letter to cinema, celluloid, and a bygone era that illustrates how lucky we are to have such a homey place as the JBFC.
Romania/Czech Republic, 2015, 74m
Screenplay: Alexandru Belc, Tudor Giurgiu
Cinematography: Tudor Vladimir Panduru
Cast: Victor Purice, Cornelia Chelmu, Lorena Cosău
Producer: Tudor Giurgiu
Production: BO Europe, Libra Film, Pink Productions
Festivals: DOK Leipzig 2015
Romanian with English subtitles