Dead Nation
Original title:
Radu Jude. 2017, Romania, 90 min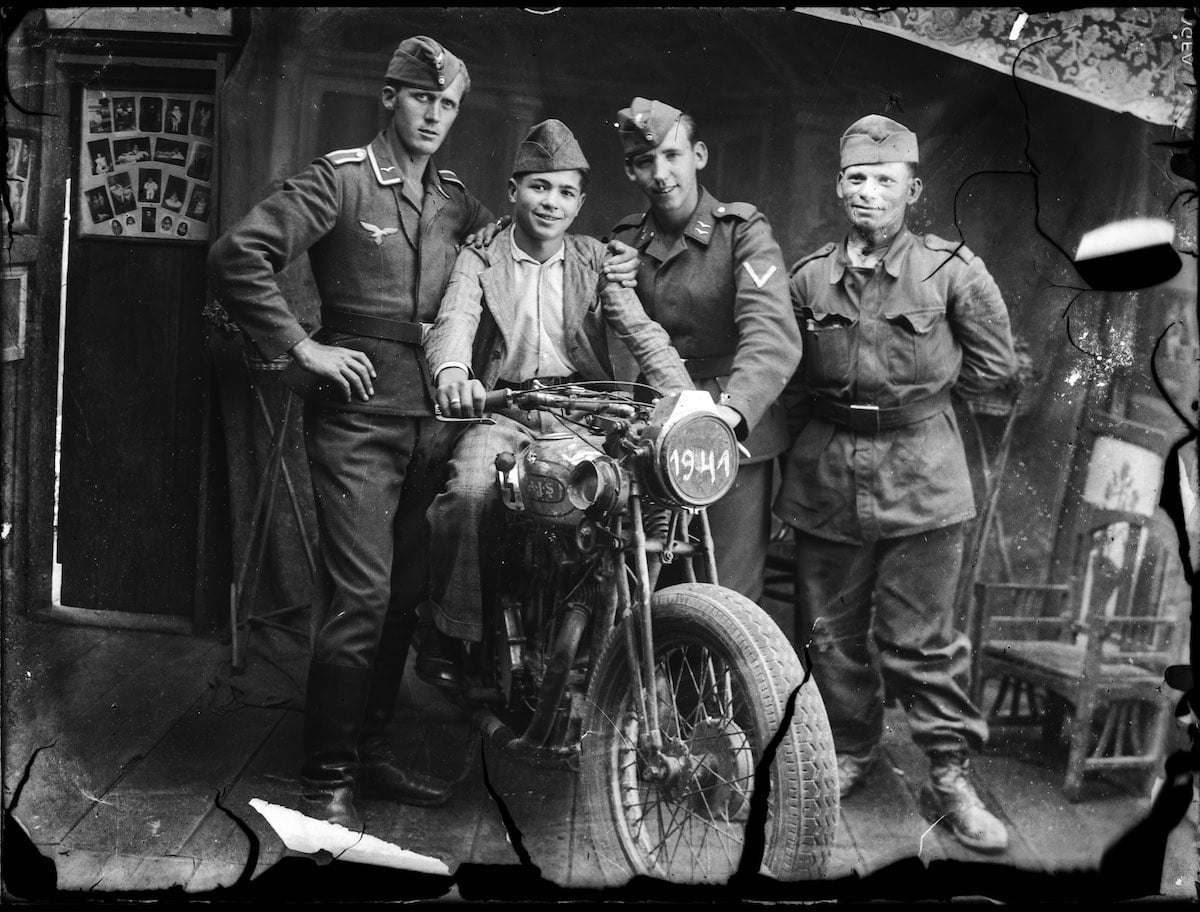 Original title: Țara moartă
Directed by Radu Jude
2017. 83m. Romania. Romanian with subtitles. NR.
Purchase tickets
"Not so much a film in the classical sense as an art project built at the crossroads of 20th-century history and personal testimony, this photo-montage … also suggests a curious kind of retrospective consolation in the fact that two things are eternally true: everyone dies, and everyone smiles in photos."(Variety)
Composed entirely of archival still photographs, this shattering docu-essay charts the rising tide of fascism and anti-Semitism in 1930s and 40s Romania. Contrasting the images—of everyday Romanians posing and smiling innocuously for the camera—with radio broadcasts and diary entries that document the offscreen horrors of Jewish persecution and genocide, Jude crafts a quietly radical, haunting reflection on national guilt and remembrance.
Screenplay: Radu Jude
Editor: Cătălin Cristuţiu
Photos from the Costică Axinte Collection
Production: Hi Film Productions, Fast Film
Festivals: 2017 Locarno, IDFA, Mar Del Plata