Everybody in Our Family
Original title:
Radu Jude. 2017, Romania, 90 min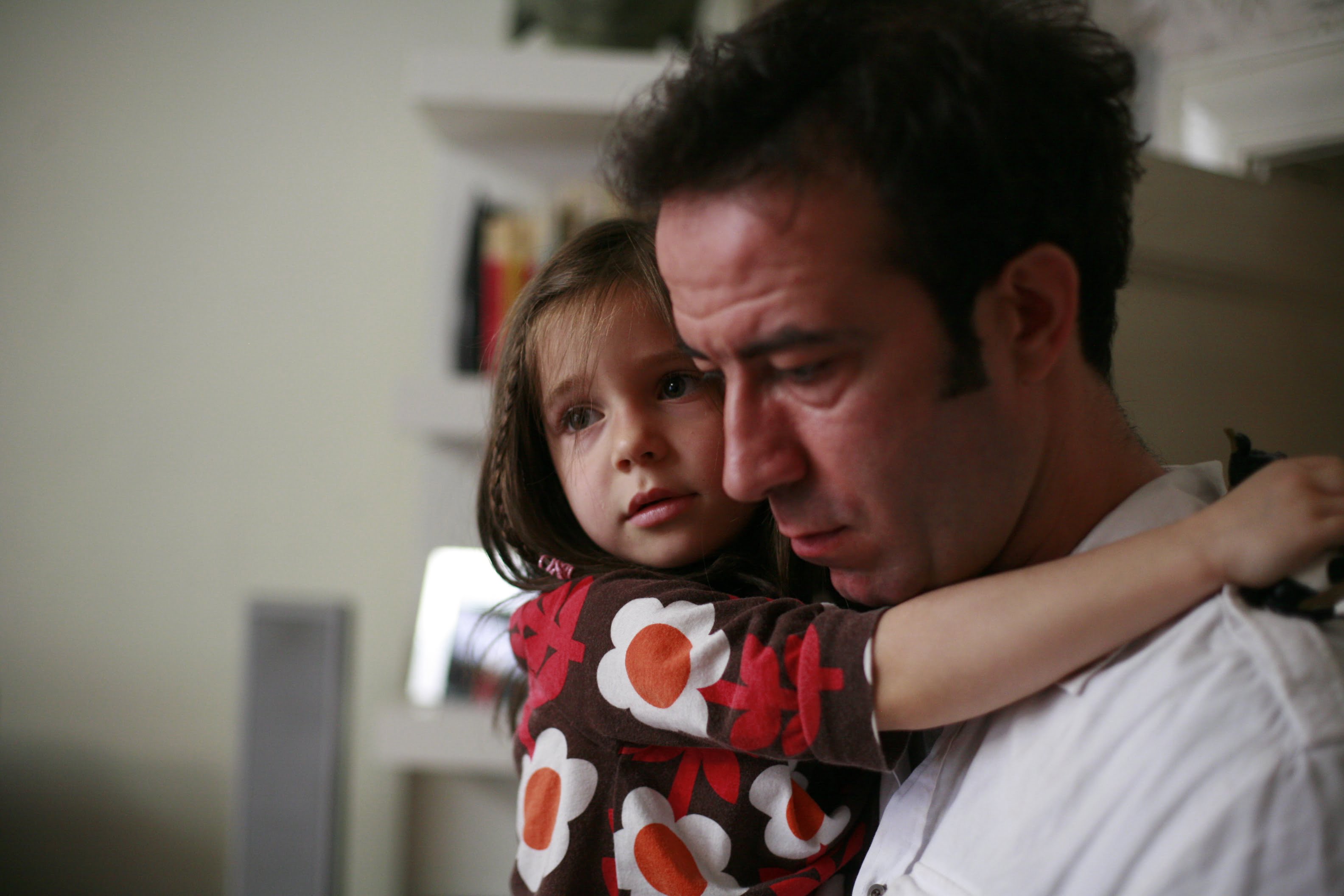 Original title: Toată lumea din familia noastră
Directed by Radu Jude
2012. 107m. Romania/Netherlands. Romanian with subtitles. NR.
Purchase tickets
"As in his debut feature, Jude reveals a remarkable facility with the Romanian language's potty-mouth flourishes; subtitles can only approximate the astonishing creativity of such vulgarity." (Variety)
A domestic row blows up in spectacular fashion in this alternately farcical and savagely realistic drama of epic family dysfunction. Blocked from taking his daughter on a long-planned trip, a divorced dad goes off-the-rails ballistic, igniting a volatile situation that spirals from absurd to scarily unhinged. Jude's bracing second feature is pure Romanian New Wave, shot through with the distinctive mix of gritty naturalism and grim satire that defines the movement.
Screenplay: Radu Jude, Corina Sabău
Director of Photography: Andrei Butică
Cast: Şerban Pavlu, Mihaela Sîrbu, Sofia Nicolaescu, Stela Popescu, Tamara Buciuceanu
Production: Hi Film Productions, Circe Films, Abis Studio
Festivals: Berlin – Forum, Sarajevo – Best Film