Free Dacians
Original title:
Monica Lãzurean-Gorgan & Andrei Gorgan. 2018, Romania, 61 min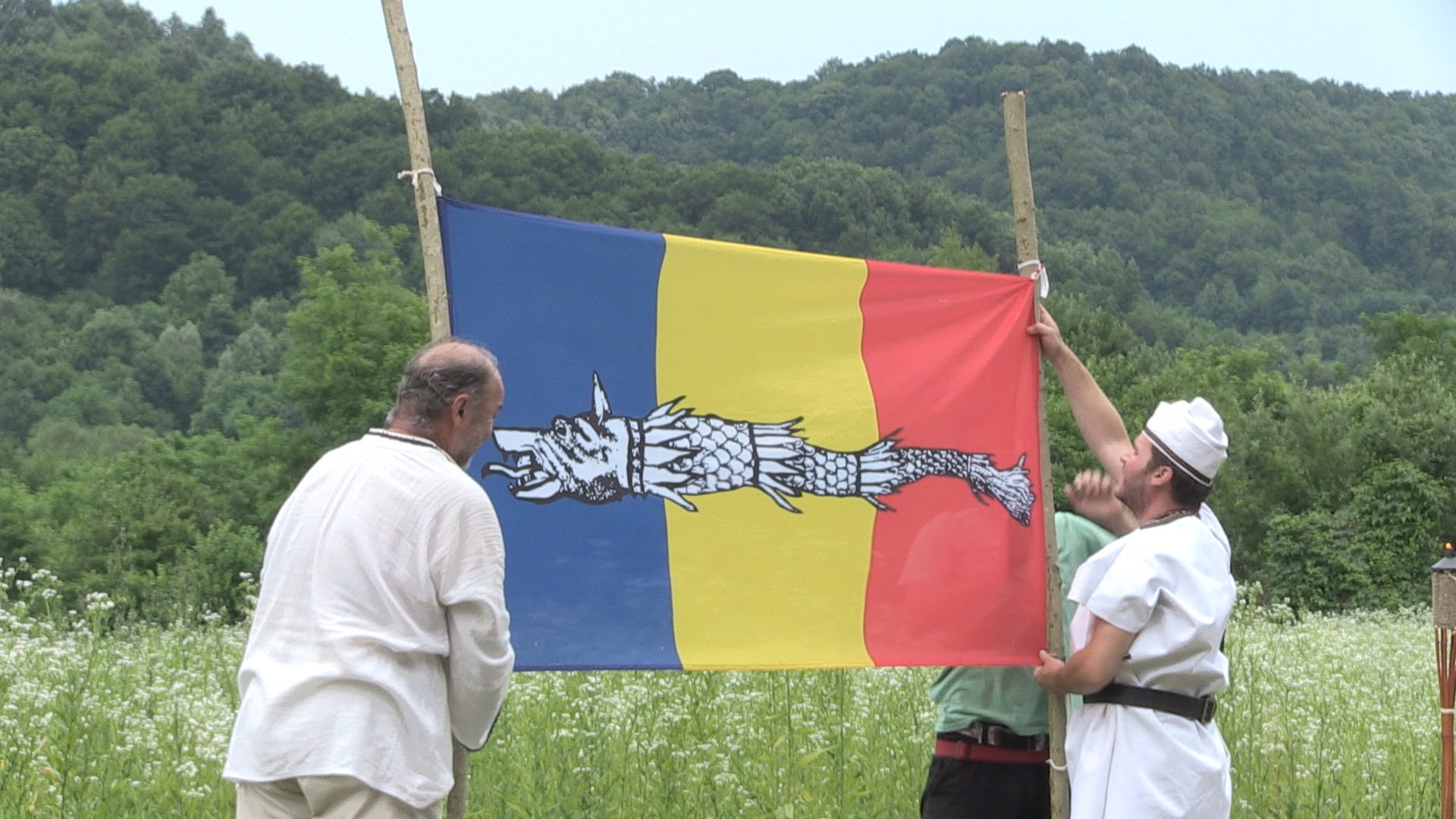 Original title: Dacii liberi
Directed by Monica Lãzurean-Gorgan & Andrei Gorgan
2018. 61m. Romania. Romanian with subtitles. NR.
U.S. Premiere
Purchase tickets
"…this collection of extravagant opinions is not as local as it may seem, adding to a host of extreme, absurdist, nationalistic examples from elsewhere"  (Cineuropa)
Like the Romans in Italy and the Vikings in Scandinavia, the Dacian people who occupied much of ancient Eastern Europe continue to loom large in the imaginations of present-day Romanians. This humorous and engaging documentary sheds light on the enduring fascination with—and divergent opinions on—Dacian mythology through profiles of historians, researchers, and role-players who express their passion for the culture through reenactment.
Screenplay: Monica Lãzurean-Gorgan & Andrei Gorgan
Director of Photography: Laurenţiu Răducanu, Andrei Gorgan
Editor: Andrei Gorgan
Production: Manifest Film, Fundația Romania One
Festivals: Transilvania IFF