Ivana the Terrible
Original title: Ivana cea groaznică
Ivana Mladenović. 2019, Romania, 86 min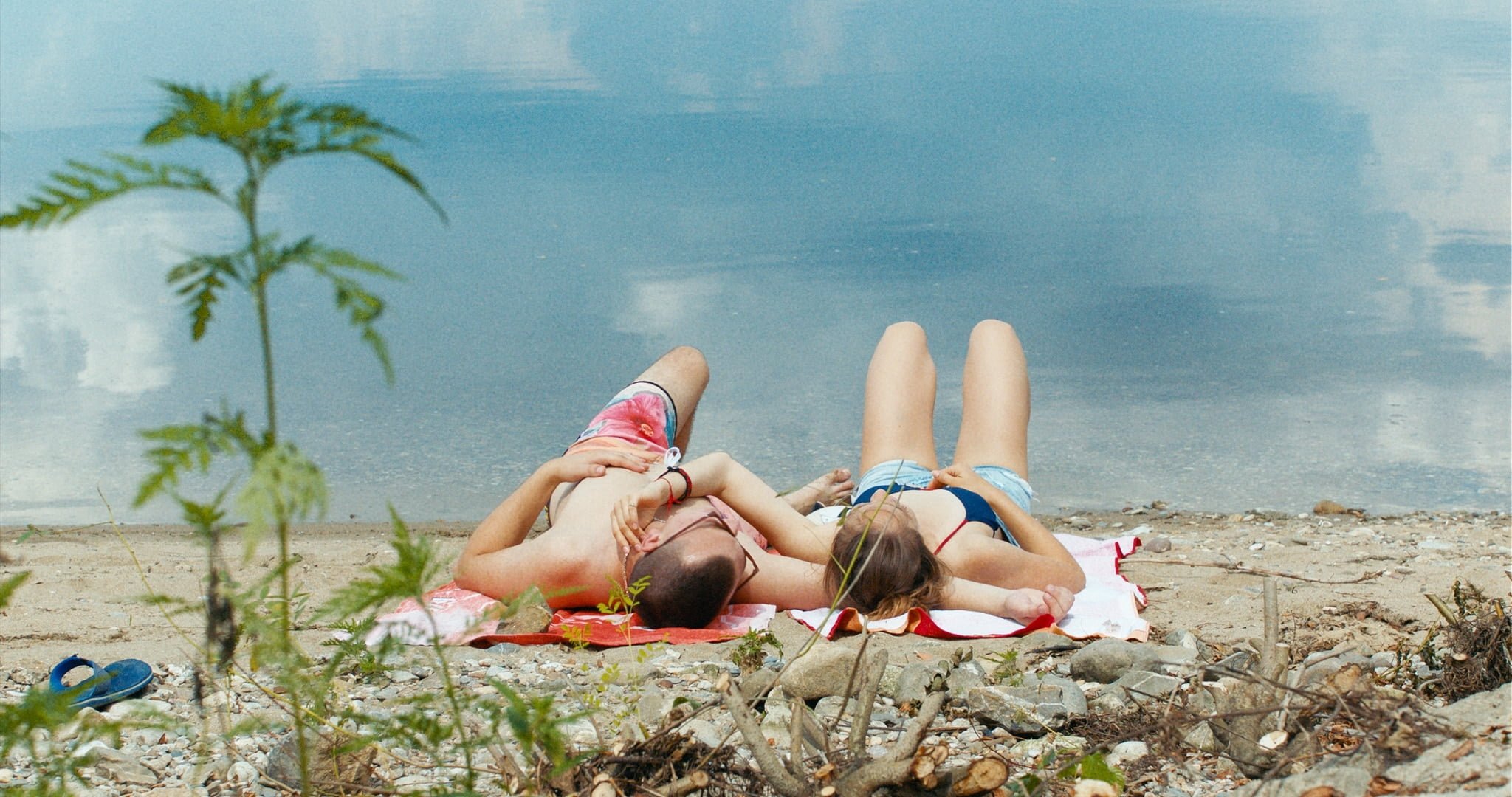 U.S. Virtual Screening Premiere!
Pre-recorded conversation between filmmaker Ivana Mladenović and Making Waves President Corina Șuteu available to stream after the film.
Ivana Mladenovic is a Romanian director born in Serbia who made headlines with a tabu-breaker debut called Soldiers, in which two men scandalise the surrounding Roma community with their illicit affair. Triggered by a personal crisis from when the director was finishing this provocative first feature and made right after it, almost like a therapy session, Ivana the Terrible is a playful exercise in vulnerability and narcissism. Ivana writes, directs and stars as her-almost-self in this zany fictional autobiography shot in her native village and featuring her real family and friends playing themselves. As we're in the Balkans, expect the drama of a woman's nervous breakdown to morph into an acerbic comedy.
Written and Directed by Ivana Mladenović
In Romanian and Serbian with English subtitles. NR