Licu, A Romanian Story
Original title:
Ana Dumitrescu. 2018, Romania, 86 min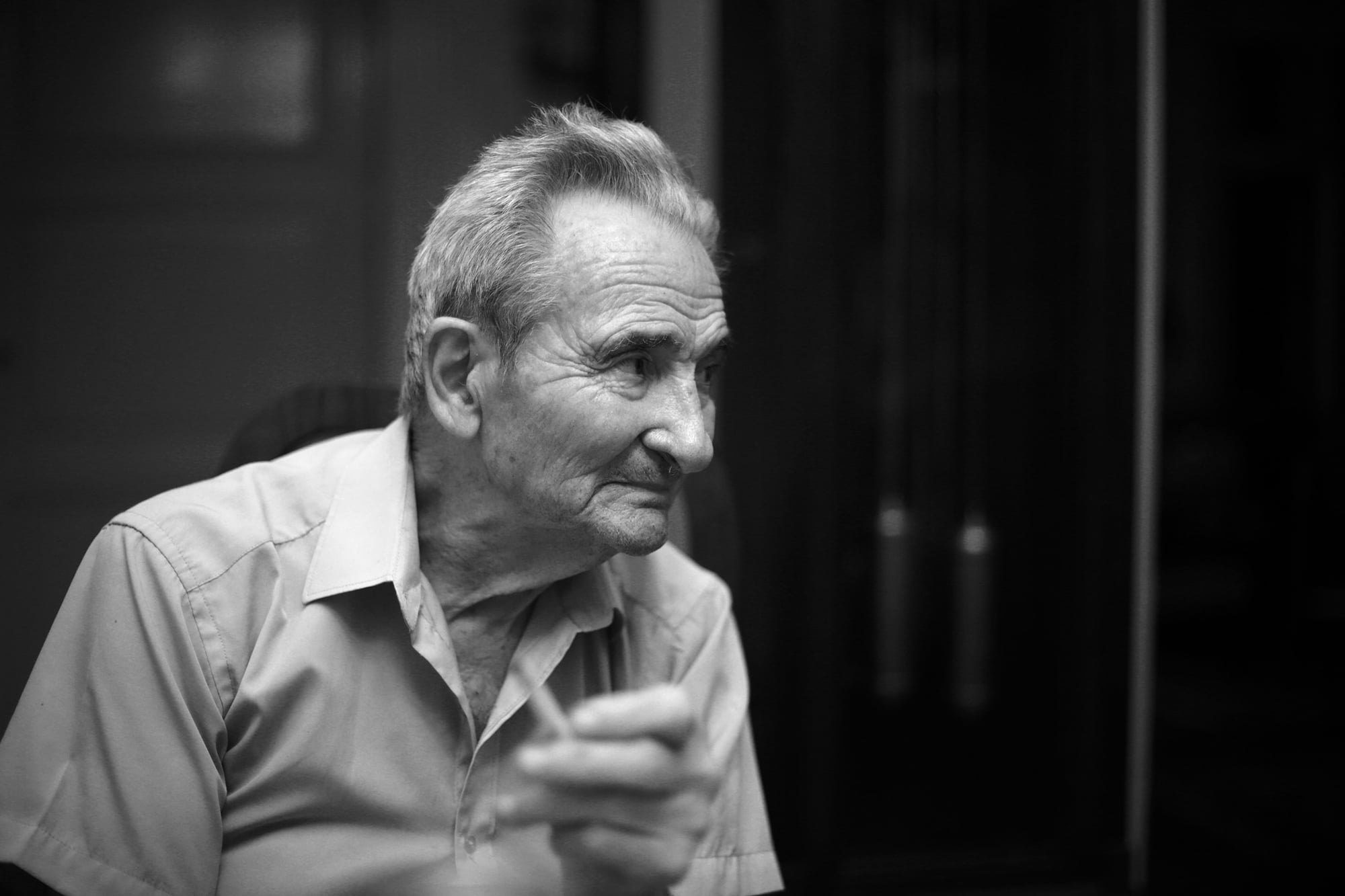 Original title: Licu, o poveste românească
Directed by Ana Dumitrescu
2017. 86m. Romania. In Romanian with English subtitles. NR.
U.S. Premiere
Purchase tickets
"Licu gently tugs at our sleeve, implying that knowing and understanding the mistakes of the past could pave the way for a better tomorrow." (Cineuropa)
At 92 years old, Licu has seen and experienced entire worlds come and go, lived through war, peace, revolution, communism, and post-communism. Alone with his memories, he reflects on his life, the passage of time, and the last century of Romanian history as he has witnessed it. Strikingly shot in evocative black and white, this intimate documentary is both a poignant portrait of a life and a meditation on the ways in which the past suffuses the present.
Screenplay, Cinematography & Editing: Ana Dumitrescu
Production: Jules et Films
Festivals: 2017 DocLepizig – Golden Dove