Mikado
Original title: Marocco
Emanuel Pârvu. 2021, Romania/Czech Republic, 96 min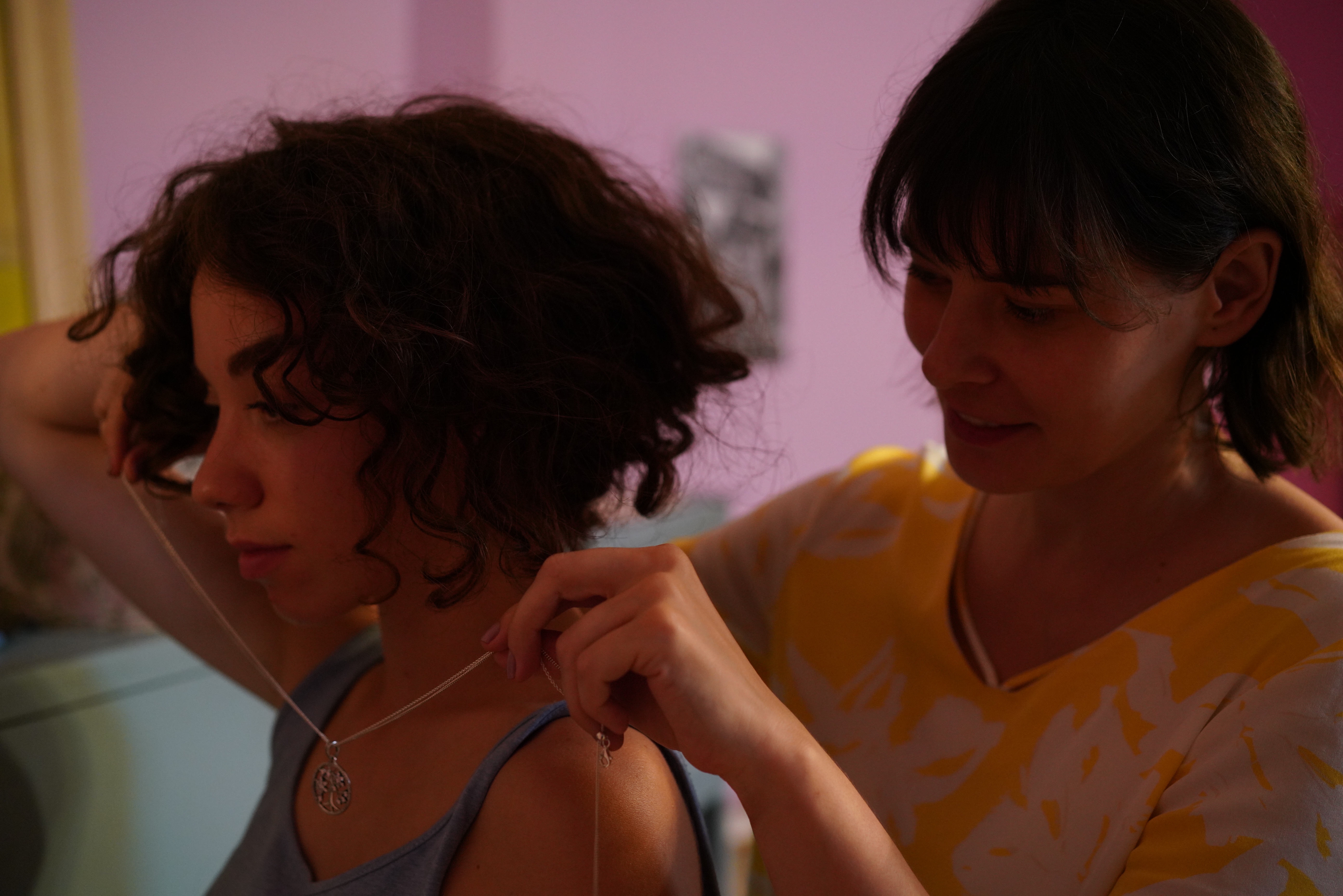 U.S. Premiere!
*Streaming in New York State only
Remember the childhood game of pick up sticks? The screenplay of this highly intricate and engrossing drama (directed by Emanuel Pârvu, whose acting turn in the upcoming Miracle is a standout) follows the same principle, with one small incident leading to a bigger one, further setting in motion an unpredictable string of events with irreversible consequences: one day, a teenager offers her expensive necklace to a sick child in the hospital where she volunteers. Her father is certain she is lying, but by the time she proves her innocence, the damage is done and the guilt trip begins. If you enjoyed Asghar Faradi's A Separation, you should dig Mikado.
Part of the 16th Making Waves: New Romanian Cinema
Directed by Emanuel Pârvu
Screenplay: Alex Popa & Emanuel Pârvu
Director of Photography: Silviu Stavilă
Cast: Șerban Pavlu, Anca Indricau, Tudor Cucu-Dumitrescu
Production: FAMart
Festivals: San Sebastián International Film Festival, Haifa International Film Festival
In Romanian with English subtitles. NR

Get a sneak peek at the conversation between actor Șerban Pavlu and Making Waves president Corina Șuteu on MIKADO. They also delve into Pavlu's previous collaboration with director Emanuel Pârvu on MEDA AND THE NOT SO BRIGHT SIDE OF THINGS, and being one of the most recognizable actors in contemporary Romanian cinema. The full interview is available to stream after the film exclusively on the JBFC Virtual Marquee for ticket and pass holders.