Miracle
Original title: Miracol
Bogdan George Apetri. 2021, Romania, Czech Republic, Latvia, 118 min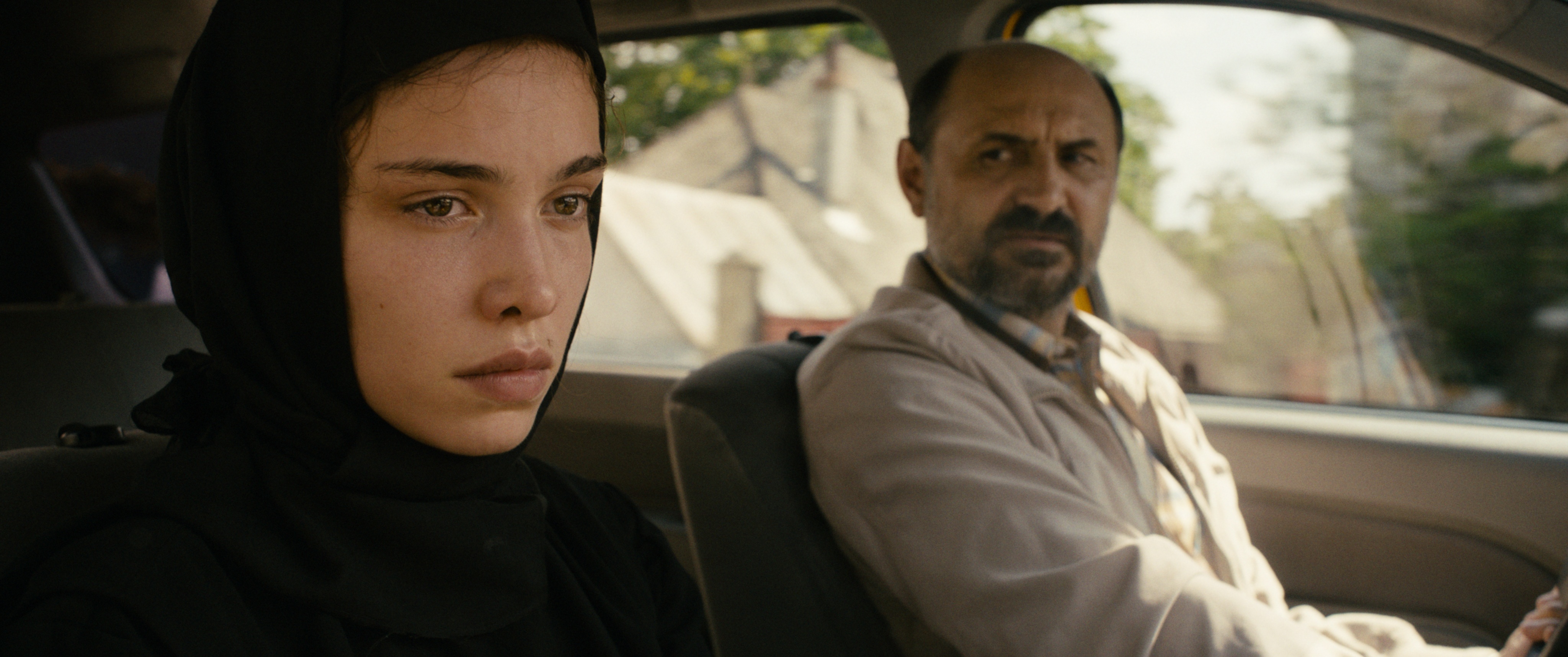 U.S. PREMIERE!
Director Bogdan George Apetri and actress Ioana Bugarin in person
A 19-year old nun (promising newcomer Ioana Bugarin) sneaks out of an isolated monastery to attend to an urgent matter in the nearby town. Seemingly unable to solve her problems, she rushes to return to the convent, but things go awfully wrong on her way back. In a perfectly mirrored structure, the story switches to the police detective who investigates against the clock, collecting clues and facing twisted revelations as he tries to understand what happened to her. Employing a realistic approach and told through suspensefully unbroken takes, Apetri's revenge thriller touches on spirituality, prompting viewers to ask themselves if there's still space in ourtimes for something sense and science can't explain.
"It's a tale of mystery, of scalded innocence, and of the staggering evil that ordinary men can do" – Owen Gleiberman, Variety
Part of the 16th Making Waves: New Romanian Cinema
Written and Directed by Bogdan George Apetri
Director of photography: Oleg Mutu
Cast: Ioana Bugarin, Emanuel Parvu, Ana Ularu, Vali Popescu, Valeriu Andriuta
Production: The East Company Productions, in association with Cineart TV Prague, Tasse Film & Memento International
Festivals: Venice Film Festival, Warsaw IFF – Grand Prix
In Romanian with English subtitles. NR. DCP
A Film Movement release.