Monsters.
Original title: Monștri
Marius Olteanu. 2019, Romania, 116 min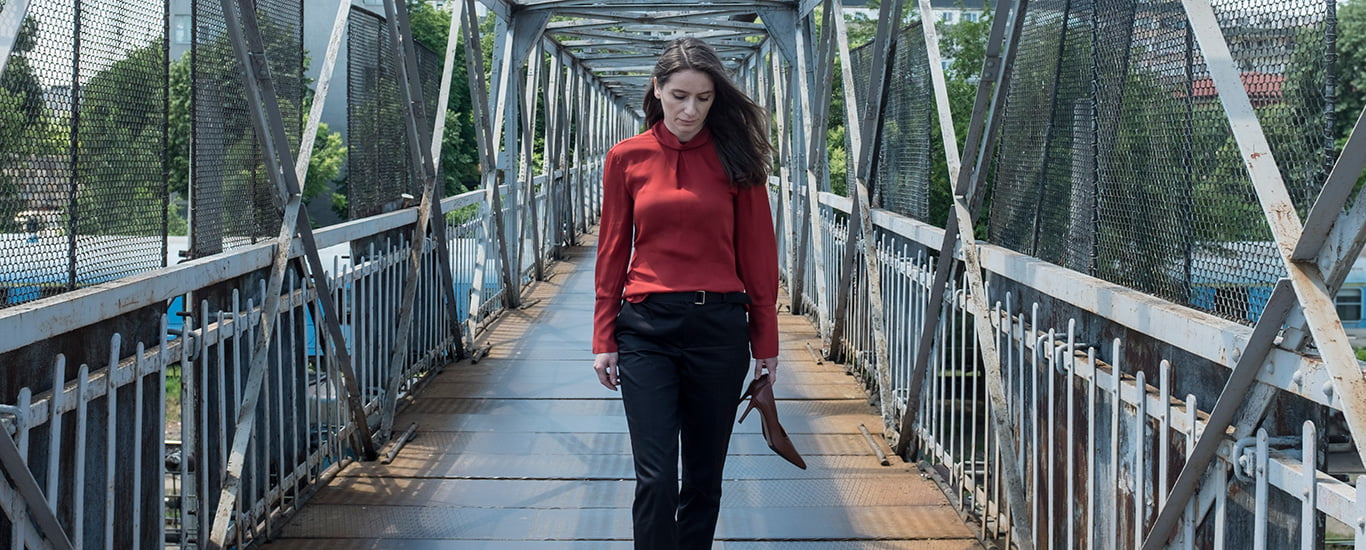 "The universality of its pinprick-accurate emotions means that while, as with most new Romanian cinema, there is an element of social critique, it has insight and compassion that is applicable even in more politically progressive environments—anywhere people are together but apart." – Variety
Dana and Arthur have been married for a little over a decade and seem like a happy, loving couple. But when they are alone, it's clear to both of them that their differing needs, beliefs, choices, and inner demons are destroying their bond—and they must decide whether letting go is the biggest proof of love. Presented in three chapters that cleverly play with the screen format, and directed with profound empathy by Marius Olteanu, this powerful Bergman-like study of a marriage underlines how we unintentionally hurt the ones we love. Best Debut at the Transilvania International Film Festival.
Romanian with subtitles