Moon Hotel Kabul
Original title:
Anca Damian. 2018, Romania, 90 min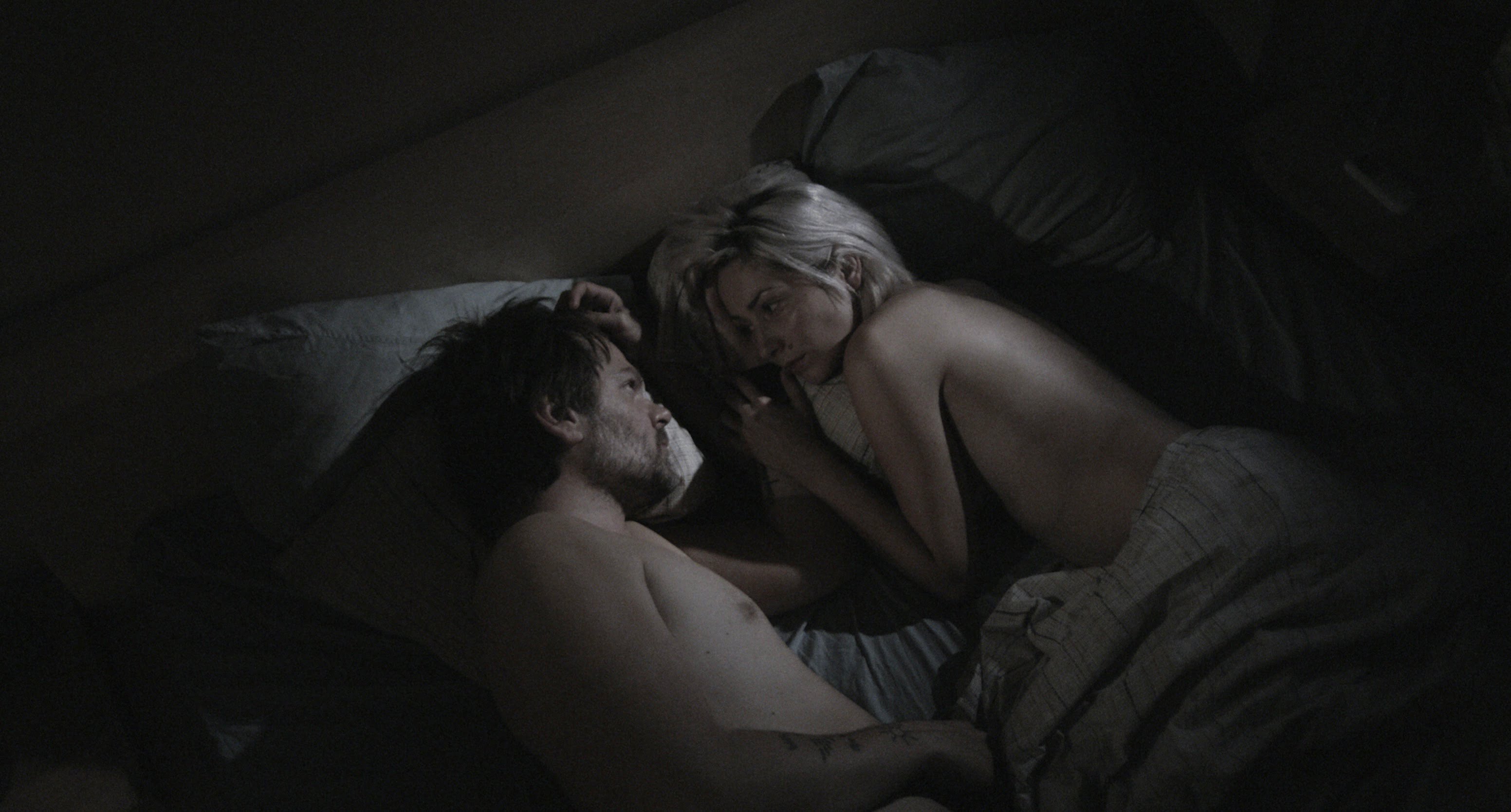 Original title: Moon Hotel Kabul
Directed by Anca Damian
2018. 90m. Romania/France. Romanian and English with subtitles. NR.
U.S. Premiere
Purchase tickets

"My film explores two destinies, with two different choices regarding values, which allow the audience to accompany the protagonist through the personal purgatory of his relationship with truth and love." (Anca Damian)
One of Romania's most restlessly innovative directors, Anca Damian (the focus of last year's Making Waves spotlight) returns with this multilayered, puzzlebox inquiry into the elusive nature of truth. While on an assignment in Kabul, a cynical journalist's world is turned upside down by the suicide of a woman with whom he had a one-night stand—plunging him into a dangerous investigation into the mystery of her life and death.
Screenplay: Anca Damian, Lia Bugnar
Director of Photography: Dominique Colin
Cast: Florin Piersic Jr., Ofelia Popii, Adrian Titieni, Rodica Negrea, Iulian Postelnicu
Production: Aparte Film, Cinéma Defacto
Festivals: Warsaw IFF – Best Director