Touch Me Not
Original title:
Adina Pintilie. 2018, Romania, 125 min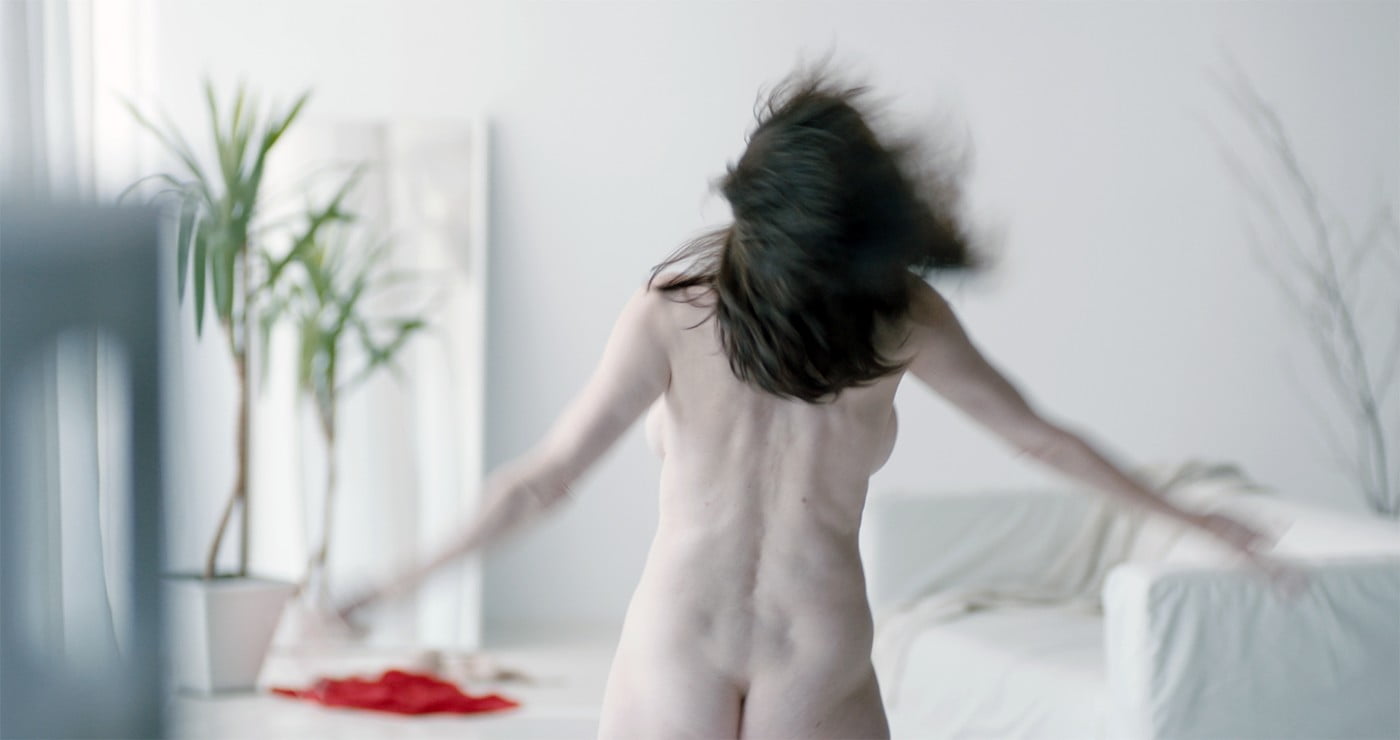 OPENING NIGHT | BAM
Original title: Touch Me Not
Directed by Adina Pintilie
2018. 125 m. Romania/Czech Republic/France/Bulgaria/Germany. English with subtitles. NR.
New York Premiere
Purchase tickets
Q&A with director Adina Pintilie
"An eye-opening look at human sexuality on the uncertain edge of fiction and nonfiction… is striking for its intelligence, self-assurance and originality." (The Hollywood Reporter)
"Tell me how you loved me, so I understand how to love." This mantra reveals its meaning during this bold cinematic exploration of human intimacy. Highly tactile and unlike anything you've seen, Touch Me Not follows the emotional journey of the debut director Adina Pintilie and her three brave protagonists, walking the thin line between fiction and documentary. Craving intimacy yet deeply afraid of it, they work to overcome taboos so they can finally be free. Provocative, yet touched by an unexpected candor, this immersive tour de force won the top award at this year's Berlinale. With plenty of nudity and sex, this film is unrated but is for adults only. A Kino Lorber Release.
Screenplay: Adina Pintilie
Director of Photography: George Chiper-Lillemark
Cast: Laura Benson, Tómas Lemarquis, Christian Bayerlein
Production: Manekino Film, Agitprop, Les Films de l'Étranger, Pink Productions, Rohfilm
Festivals: Berlin – Golden Bear and Best Debut Award