Scarred Hearts
Original title:
Radu Jude. 2017, Romania, 90 min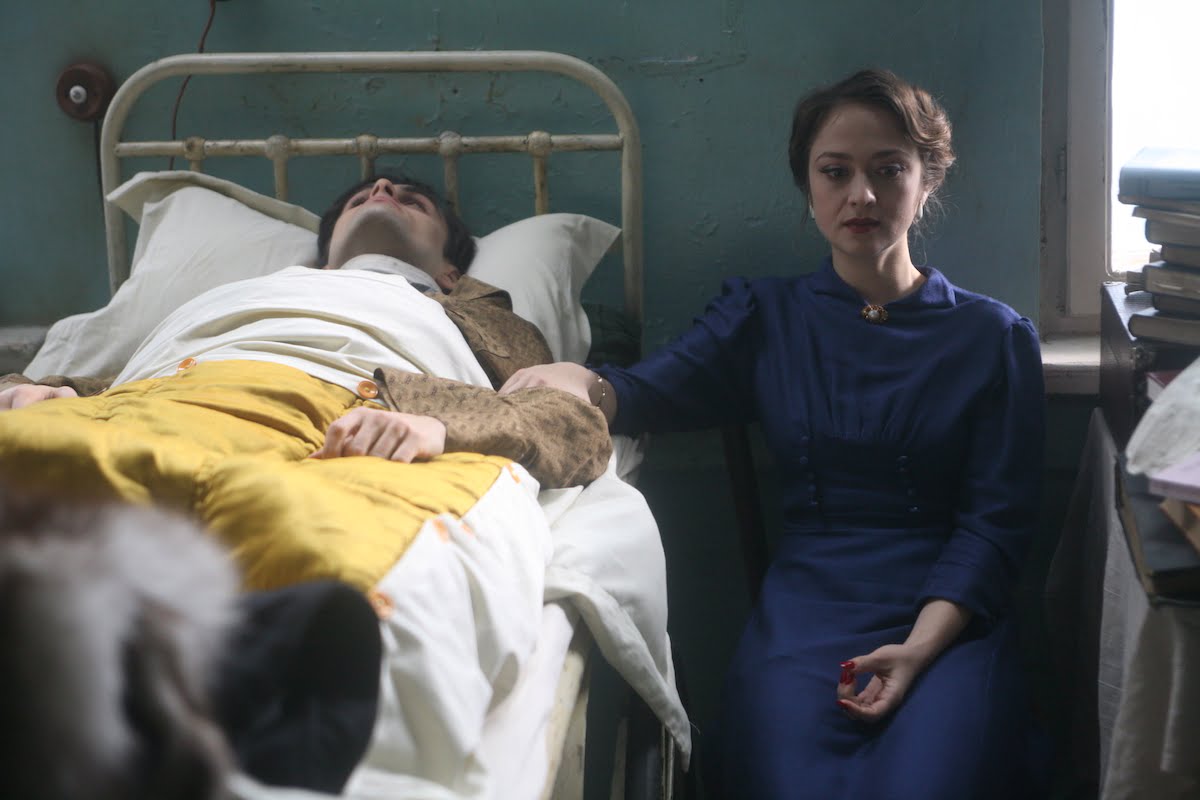 Original title: Inimi cicatrizate
Directed by Radu Jude
2016. 141m. Romania/Germany. Romanian with subtitles. NR.
Purchase tickets
Introduced by producer Ada Solomon and director/actress Ivana Mladenović
"Liberally sprinkled with title cards featuring passages from Mr. Blecher's writing, the movie is otherwise perversely antiliterary; it's the rare page-to-screen adaptation in which the camera becomes an essential character… Grueling but fascinating."  (The New York Times)
A film about death that is, nevertheless, vigorously alive, Jude's adaptation of an autobiographical novel by modernist writer Max Blecher is a mordantly funny portrait of 1930s Romanian society. While confined to a sanitarium, a gravely ill Jewish poet finds unexpected camaraderie amongst his fellow patients who combat their bleak surroundings through passionate philosophical debate, drunken revelry, and romantic escapades—even as political chaos engulfs the world outside their walls. A Big World Pictures Release.
Screenplay: Radu Jude, based on the writings of Max Blecher
Director of Photography: Marius Panduru
Cast: Lucian Teodor Rus, Ivana Mladenović, Ilinca Harnut, Bogdan Cotlet, Marian Olteanu
Production: Hi Film Productions, Komplizen Film, Bord Cadre films
Festivals: Locarno – Special Prize of the Jury