Sieranevada
Original title:
Radu Jude. 2017, Romania, 90 min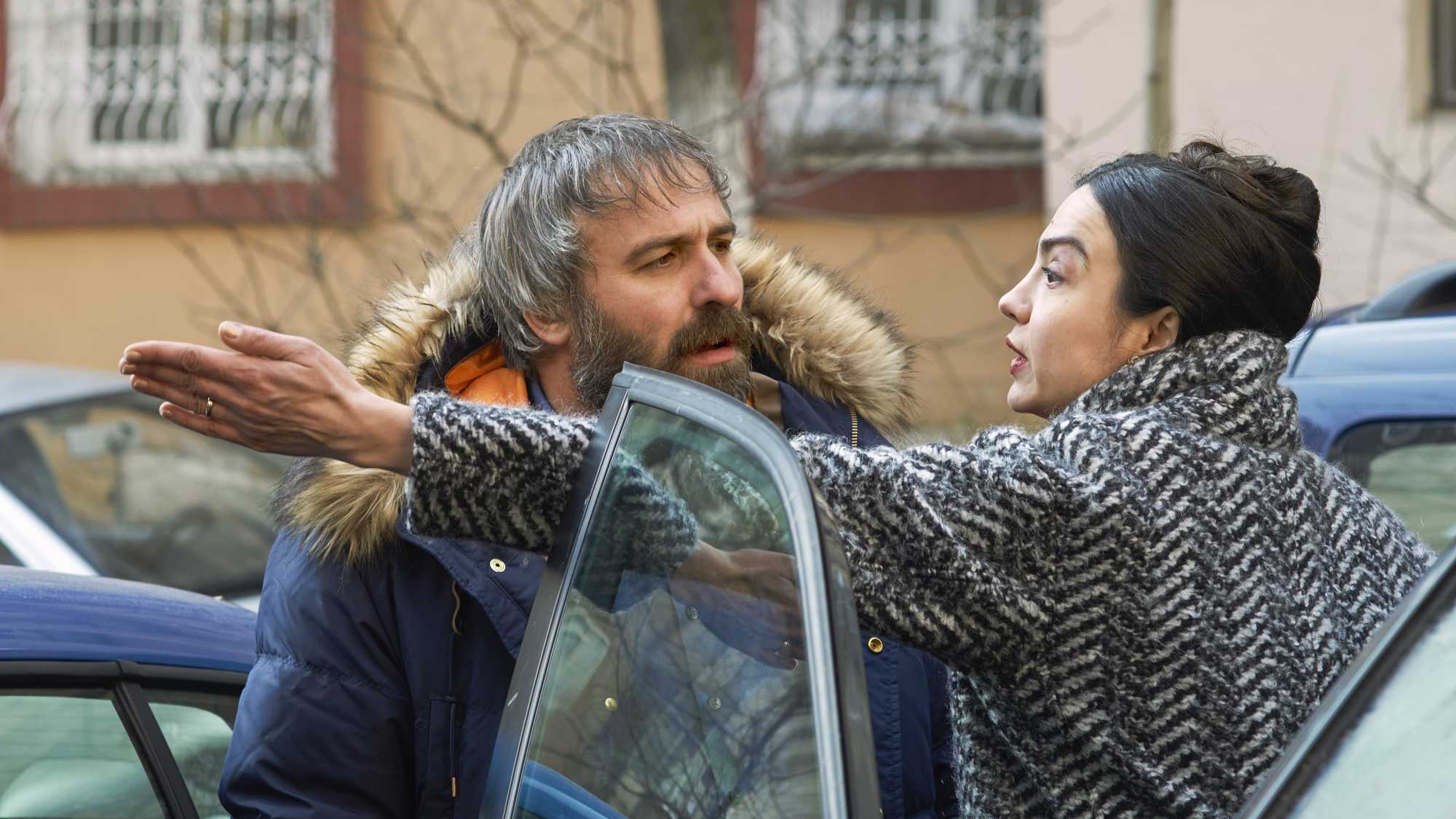 Original title: Sieranevada
Directed by Cristi Puiu
Purchase tickets
Three days after the terrorist attack on the offices of Parisian weekly Charlie Hebdo and 40 days after the death of his father, a middle-aged doctor and his wife are attending a family gathering in Bucharest to commemorate the deceased. While waiting for the priest's arrival, the numerous guests and relatives catch up, arguing about everything from 9/11 to the Communist times. The inevitable fights that follow turn the ceremony into an operatic settling of scores. This is black comedy of Altmanesque ambition and gargantuan proportions, with director Cristi Puiu (The Death of Mr. Lăzărescu) brilliantly choreographing more than a dozen characters in a maze of rooms, hallways, and resentments. Sieranevada won top honors at the Chicago Film Festival (Best Film and Best Director) and is representing Romania in the Best Foreign Language Film Oscar race.
Romania/France/Bosnia and Herzegovina/Croatia/Macedonia, 2016, 173m
Screenplay: Cristi Puiu
Cinematography: Barbu Bălăşoiu
Cast: Mimi Brănescu, Dana Dogaru, Sorin Medeleni
Producers: Anca Puiu, Mirsad Purivatra, Sabina Brankovic, Lucian Pintilie
Production: Mandragora, Produkija 2006 Sarajevo, Sisters and Brother Mitevski, Alcatraz Films
Festivals: Cannes 2016 competition
Romanian with English subtitles