Soldiers: A Story from Ferentari
Original title:
Ivana Mladenović. 2017, Romania, 90 min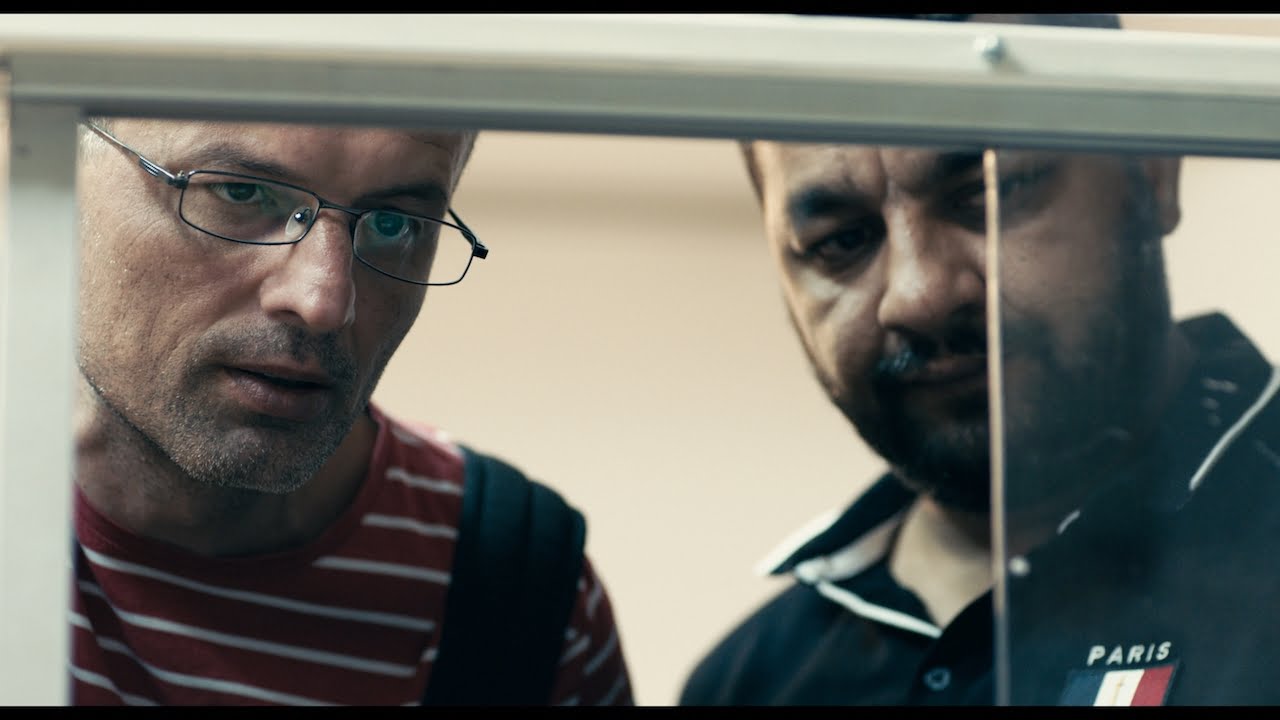 Original title: Soldații. Poveste din Ferentari
Directed by Ivana Mladenović
2017. 119m. Romania/Serbia/Belgium. Romanian with subtitles. NR.
U.S. Premiere
Purchase tickets
Q&A with director Ivana Mladenović
"Ivana Mladenovic's fiction debut is Romanian social realism with an ethnographic edge, but it's also a romance between two ostensibly heterosexual men achieving an unexpected bond." (Screen Daily)
An unexpected romance blossoms between two men amid a ramshackle Bucharest neighborhood in this tender, offbeat love story. When Adi, an anthropologist researching regional pop music, meets Alberto, a burly Roma ex-con, the two lonely souls enter into a relationship that tests the societal and moral taboos of their community. Documentarian Ivana Mladenović brings a wonderfully loose-limbed, vérité naturalism to her auspicious narrative debut.
Screenplay: Adrian Schiop, Ivana Mladenović (based on the book of the same title by Adrian Schiop)
Director of Photography: Luchian Ciobanu
Cast: Adrian Schiop, Vasile Pavel-Digudai, Ştefan Iancu
Production: Hi Film Productions, Film House Bas Celik, Frakas Productions
Festivals: Toronto, San Sebastian – Sebastiane Award (Special mention),CPH:PIX – Jury Special Mention