The Story of a Summer Lover
Original title:
Ana Drăghici. 2017, Romania, 100 min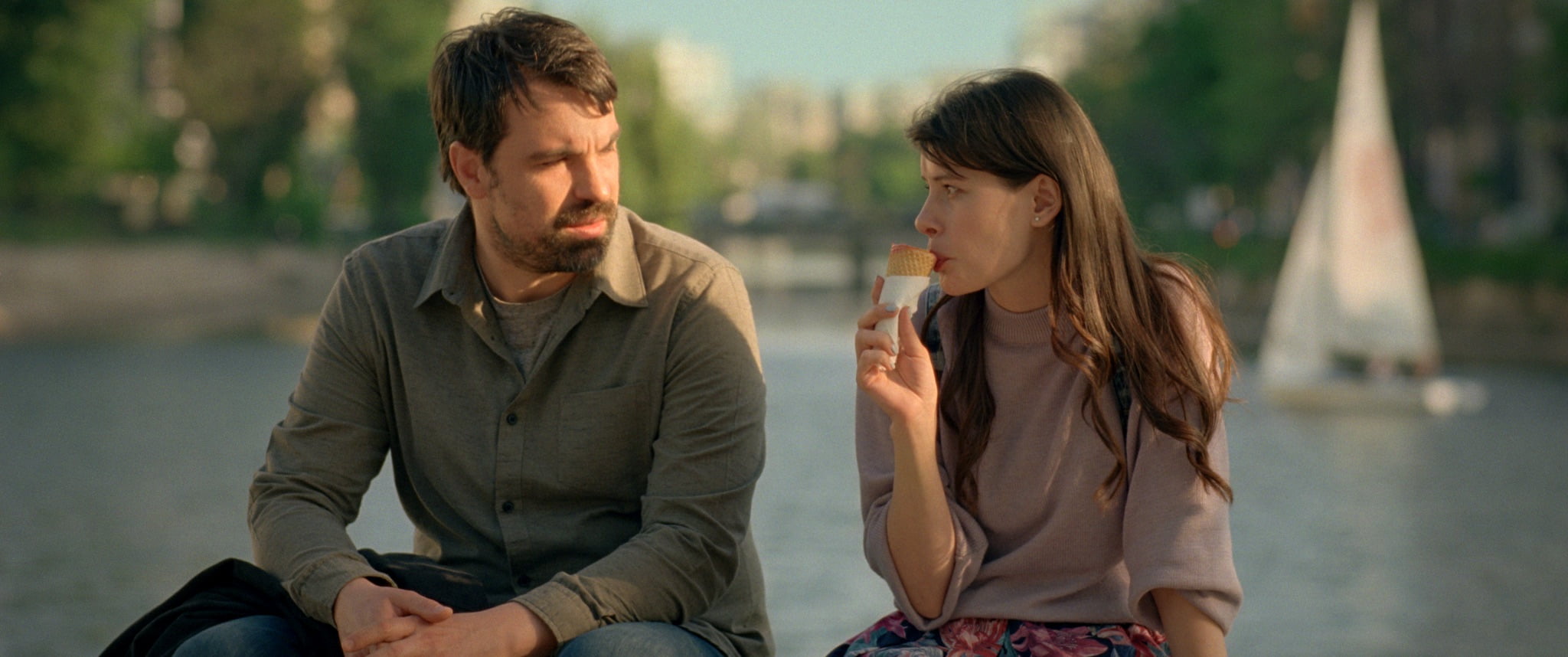 Original title: Povestea unui pierde-vară
Directed by Paul Negoescu
2018. 100 m. Romania/Bulgaria. Romanian with subtitles. NR.
U.S. Premiere
Purchase tickets
Q&A with director Paul Negoescu & DP Ana Drăghici
"With his third feature, rising Romanian director Paul Negoescu (Two Lottery Tickets) reaches back to a time when Woody Allen's name was associated with intelligent romantic comedies and jazz, delivering a film drenched in Allen-esque situations replanted in Bucharest." (Variety)
The eponymous summer lover is a forty-something math professor who seemingly has it all: a satisfying career, close friends, and an open relationship with his girlfriend. Despite his freedom, he decides to break up with her—and discovers that she is pregnant and actually wants to dump him. This is the beginning of Paul Negoescu's charming urban romantic comedy, a light-hearted investigation of a male psyche in crisis with a satisfying nod to Woody Allen's classic neurotic love stories, in which the city of Bucharest shines throughout.
Screenplay: Paul Negoescu
Director of Photography: Ana Drăghici
Cast: Alexandru Papadopol, Radu Romaniuc, Rolando Matsangos, Nicoleta Lefter, Crina Semciuc
Production: N-Graphix, Screening Emotions
Festivals: Transilvania IFF, Tallinn Black Nights Festival