United States of Love
Original title:
Radu Jude. 2017, Romania, 90 min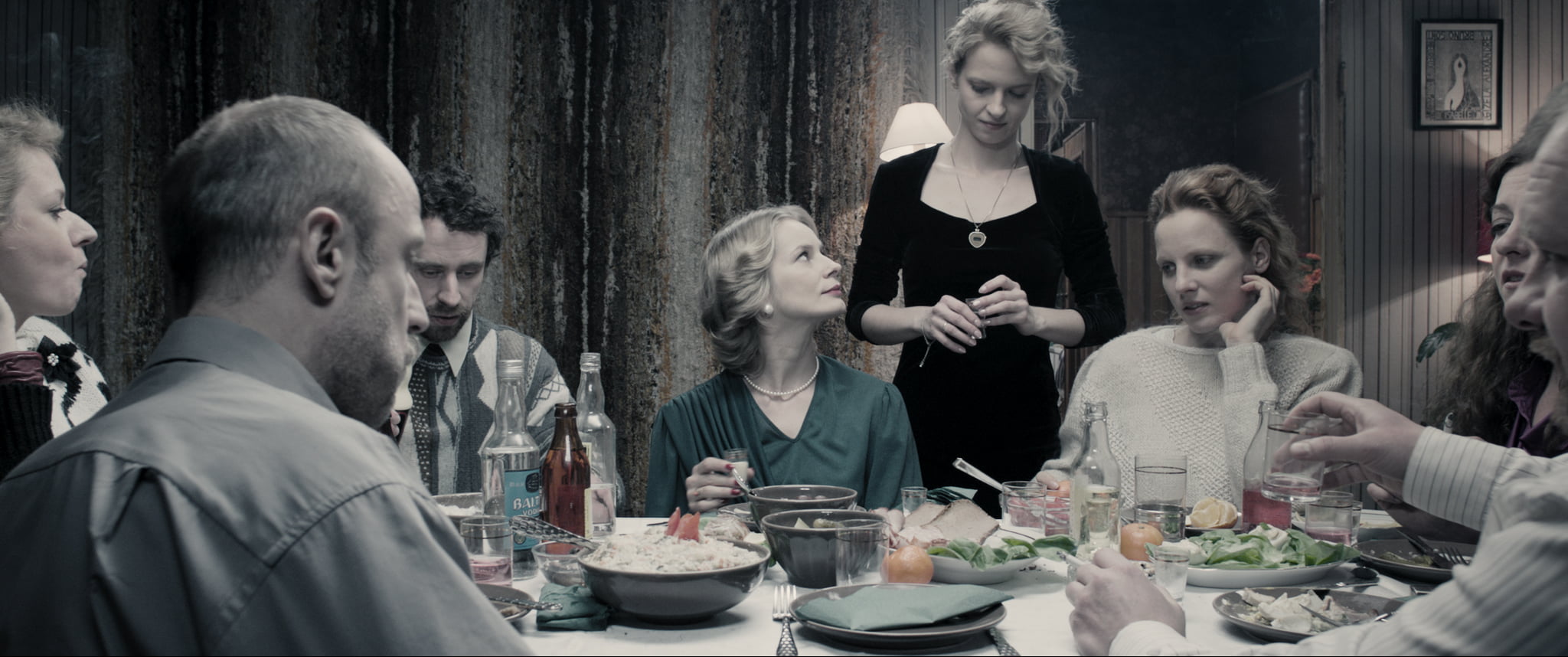 Original title: Zjednoczone stany milosci
Directed by Tomasz Wasilewski
NEW YORK PREMIERE
In person: actress Julia Kijowska
Purchase tickets
It is 1990, the first euphoric year of freedom in Poland, and four seemingly happy women decide it's time to change their lives and fulfill their desires: a young mother trapped in an unhappy marriage who seeks refuge in another, impossible relationship; an older teacher fascinated with her neighbor; an aerobics instructor who herself is dreaming of a career in modelling; and a headmistress in love with the father of one of her students. This compassionate portrayal of unrequited love was rightfully awarded Best Script at this year's Berlinale. A bonus: Its distinctive Romanian visual touch is courtesy of the Romanian New Wave cinematographer Oleg Mutu (4 Months, 3 Weeks and 2 Days, The Death of Mr. Lăzărescu).
Presented in the framework of the Creative Freedom through Cinema program.
Poland/Sweden, 2016, 105m
Screenplay: Tomasz Wasilewski
Cinematography: Oleg Mutu
Cast: Julia Kijowska, Magdalena Cielecka, Dorota Kolak
Producers: Piotr Kobus, Agnieszka Drewno
Production: Mañana, Telewizja Polska,CommonGround Pictures, Film Vast
Festivals: Berlin 2016 Competition – Silver Bear for Best Screenplay, Istanbul 2016 Awards
Polish with English subtitles