Cristian Mungiu
Original title:
. , ,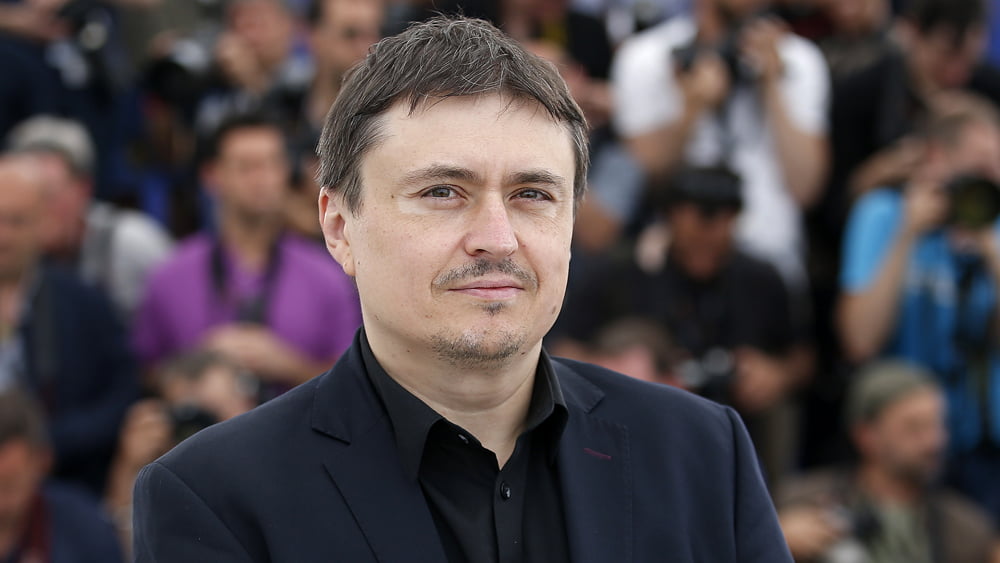 A prominent figure of the New Romanian Cinema, Cristian Mungiu (b. 1968) is the only Romanian filmmaker awarded the Palme d'Or for feature film in Cannes. In 2007, his second feature, 4 months, 3 weeks and 2 days sky-rocketed his career, receiving several awards and being voted best film of the year by various international associations. It also won the European Film Academy awards for best film and best director.
Mungiu was already familiar with Cannes; his debut feature Occident premiered in Quinzaine des Réalisateurs in 2002. He returned to Cannes in 2009 as a writer-producer-co-director with the collective episodic film Tales from the Golden Age and as a writer-director in 2012 with Beyond the Hills – double awarded for Best Screenplay and Best actresses (Cosmina Stratan and Cristina Flutur). His fifth film, Graduation, was also selected at the 2016 Cannes Film Festival.
Mungiu was a member of the Cannes Competition jury in 2013.  He owns a production company (Mobra Films) and a distribution one (Voodoo Films) and organizes Les Films de Cannes à Bucarest festival.
Photo by Sebastien Nogier/EPA/REX/Shutterstock
The Romanian Directors
←
→