Andrei Ujică
Original title:
. , ,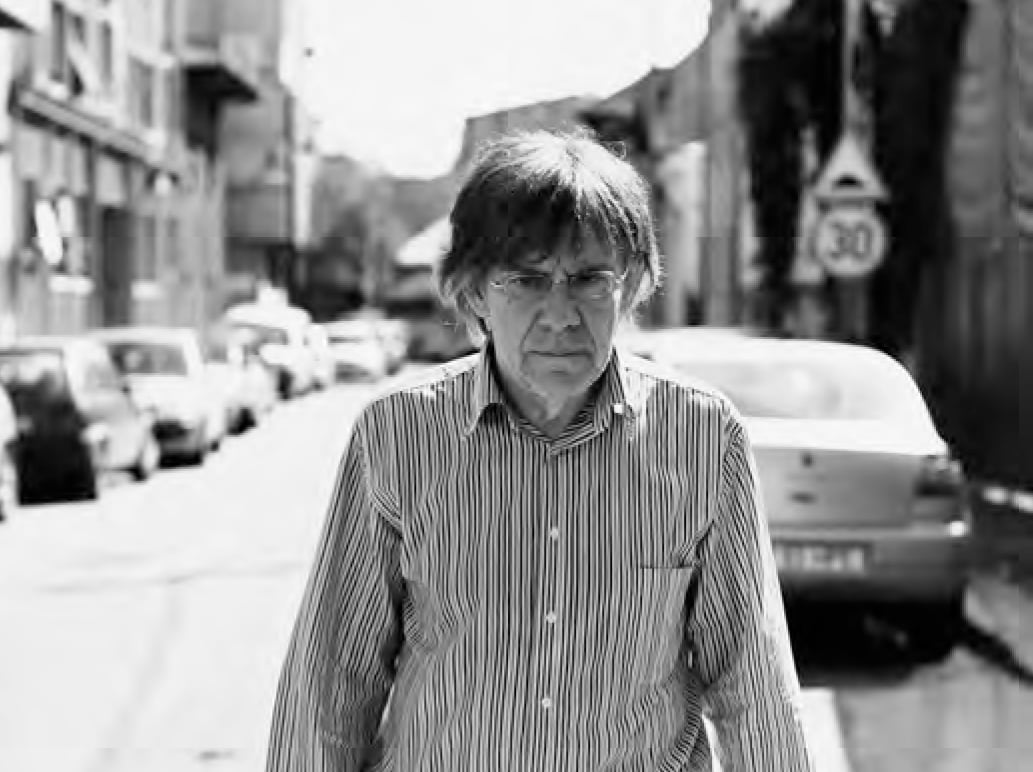 Andrei Ujică (b. 1951) is a Romanian screenwriter and director known for his subversive non-fictional films. He studied literature before making films, and moved to Germany in 1981. In 1990, together with Harun Farocki, he created Videograms of a Revolution, a powerful film about the relationship between political power and the media. Les Cahiers du Cinema listed it as one of the top 10 subversive films of all time.
Videograms was the first part of a trilogy about the end of communism, which continued with Out of the Present (1995), the story of the cosmonaut Sergei Krikalyov, who spent 10 months on board of the MIR space station, while back on Earth, the Soviet Union was collapsing. In 2010, The Autobiography of Nicolae Ceaușescu was selected at the 63rd Cannes Film Festival, ending the trilogy with a brilliant and radical reflection on history and memory.
Since 2001, Ujicǎ is a professor at the Karlsruhe University of Arts and Design. He founded the ZKM Film Institute in 2002.
Photo by Roald Aron
The Romanian Directors
←
→