Andi Vasluianu
Co-Founder & MW Ambassador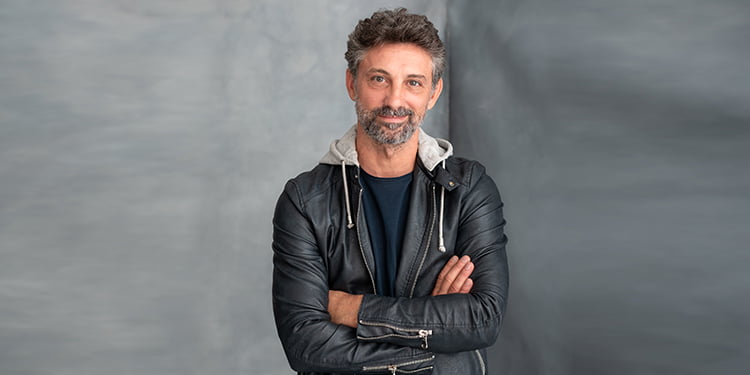 Andi Vasluianu (b. 1974) is one of the most prolific and talented actors of his generation, having appeared in more than 20 feature films in the last 10 years, but also in an impressive number of shorts and TV series. He is active on stage, playing in numerous theater productions in Bucharest, and is currently an actor of the Ploiesti Toma Caragiu Theater. He worked with leading directors of the Romanian New Wave such as Cristian Nemescu, Radu Muntean, Tudor Giurgiu and Radu Jude and was acclaimed for his leading turns in Giurgiu's comedy "Of Snails and Men," directed by Giurgiu (the opener of the 2012 MAKING WAVES festival) and in the psychological drama "The Other Irene", directed by Andrei Gruzsniczki. His rich career in cinema is complemented by outstanding supporting roles in Muntean's "The Rage" and "The Paper Will Be Blue", Jude's "The Happiest Girl in the World" and Nemescu's "California Dreamin' (Endless)".
Andi finished the National University of Theater and Cinematography in Bucharest, under the guidance of acclaimed professor Sanda Manu. Learn more about him on IMDb.
Andi is a co-founder of Film ETC. Association in 2012 and a Making Waves Ambassador.