Elvira Lupșa
Development Associate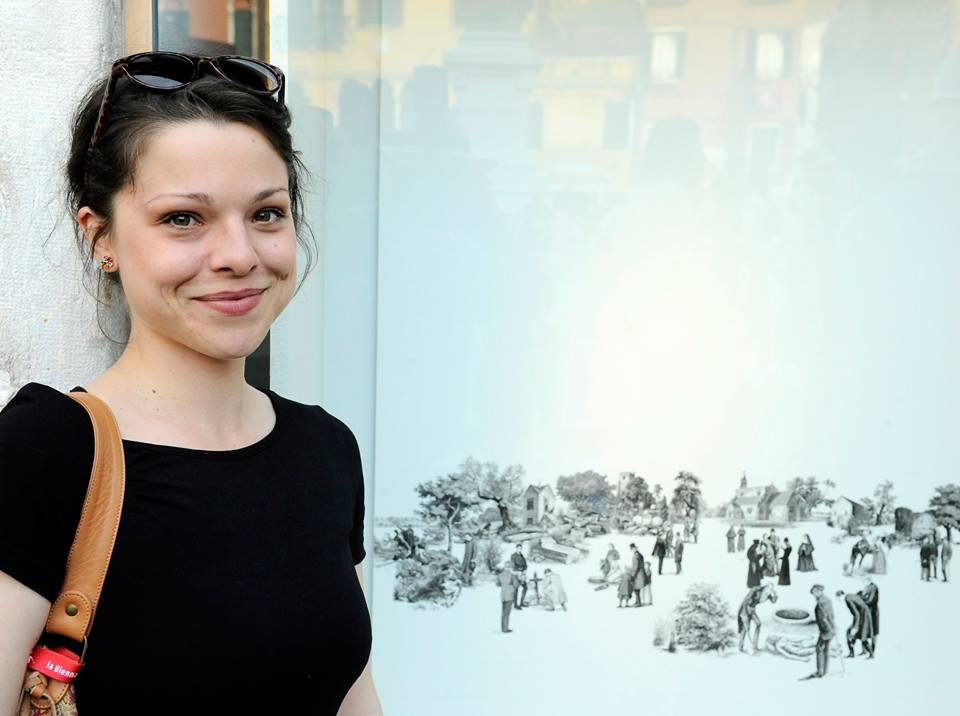 Elvira Lupșa joined Film ETC. since its launch in 2012. She conceived the first successful crowd-funding campaign for a major Romanian project: MAKING WAVES 2012, the Romanian Film Festival at Lincoln Center, which was entirely privately funded. She also coordinated the second successful fundraising effort in 2013 that included a Kickstarter campaign and a live auction gala. She coordinated the Making Waves website development.
She lived and studied in France and then obtained her bachelor of art history, philosophy and film in New York.
Photo by Sorin Lupșa