Mihai Chirilov
Artistic Director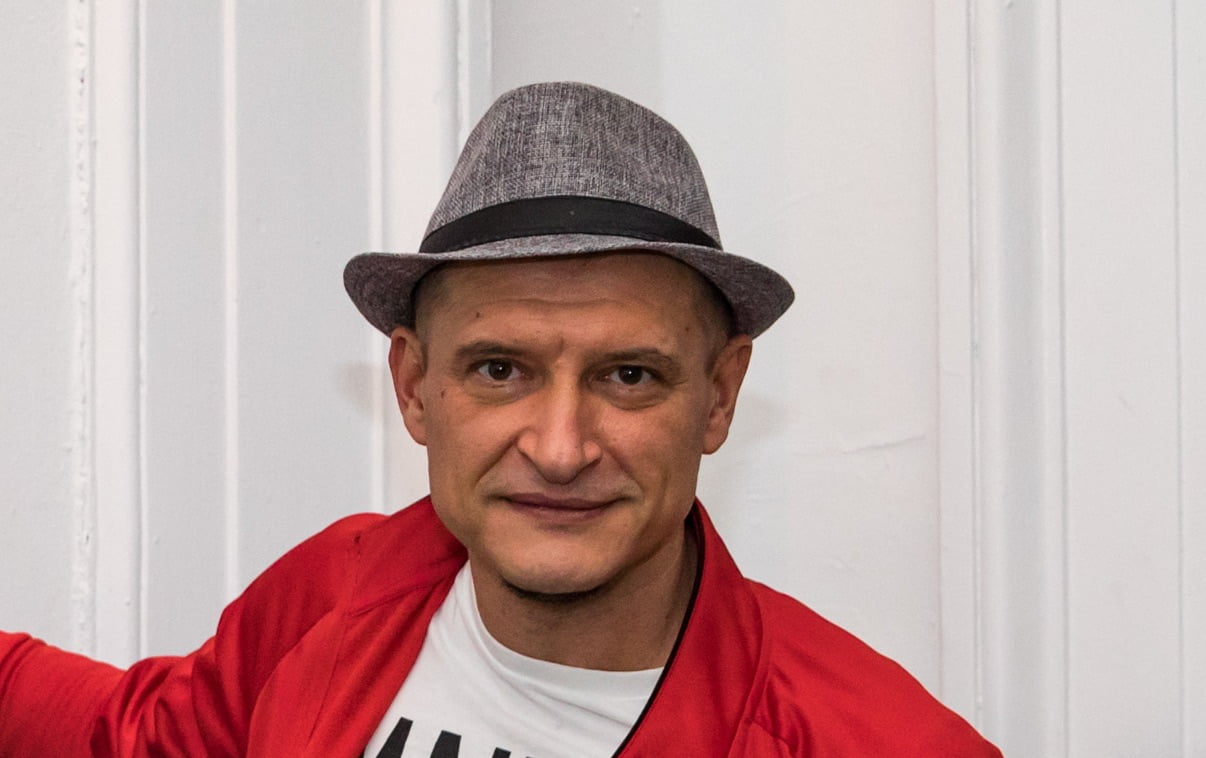 Co-founder of the Romanian Film Initiative, Mihai Chirilov has been the Artistic Director of the Romanian Film Festival in NYC since its founding in 2006.
A film critic and film festival curator, and a FIPRESCI member since 1998, Chirilov is the artistic director of the Transilvania International Film Festival (TIFF, which he co-founded in 2002). His work as a curator also includes, among others, the British Film Festival in Bucharest (1999 – 2007), and a two-week film series dedicated to the New Romanian Cinema, while on residency at Jacob Burns Film Center in Pleasantville, New York (2011).
In March 2012, Mihai Chirilov co-organized, with the Museum of Modern Art and the Romanian Cultural Institute in New York, the first complete retrospective of Lucian Pintilie's work in the United States. He served as main or FIPRESCI juror for leading international film festivals, including Berlin, Karlovy Vary, Moscow, Chicago, Gothenburg, Hong Kong, Morelia, Munchen, San Francisco or Palm Springs.
Since 2007, he has been a juror of the screenwriting contest organized by HBO Romania.
Chirilov was executive editor for the monthly film magazine ProCinema (1995-1999), editor-in-chief for Re:public Magazine (2005-2008), and editor of special aperiTIFF magazine (2010-2012), and contributed to numerous Romanian and international cultural publications (including Cahiers du Cinema, the KinoKultura and FIPRESCI websites, Dilema, Observator Cultural, Cosmopolitan, FHM). He is a published author and translator.
Photo by Margaret Ferrec