MW16 Interviews:
Șerban Pavlu on MIKADO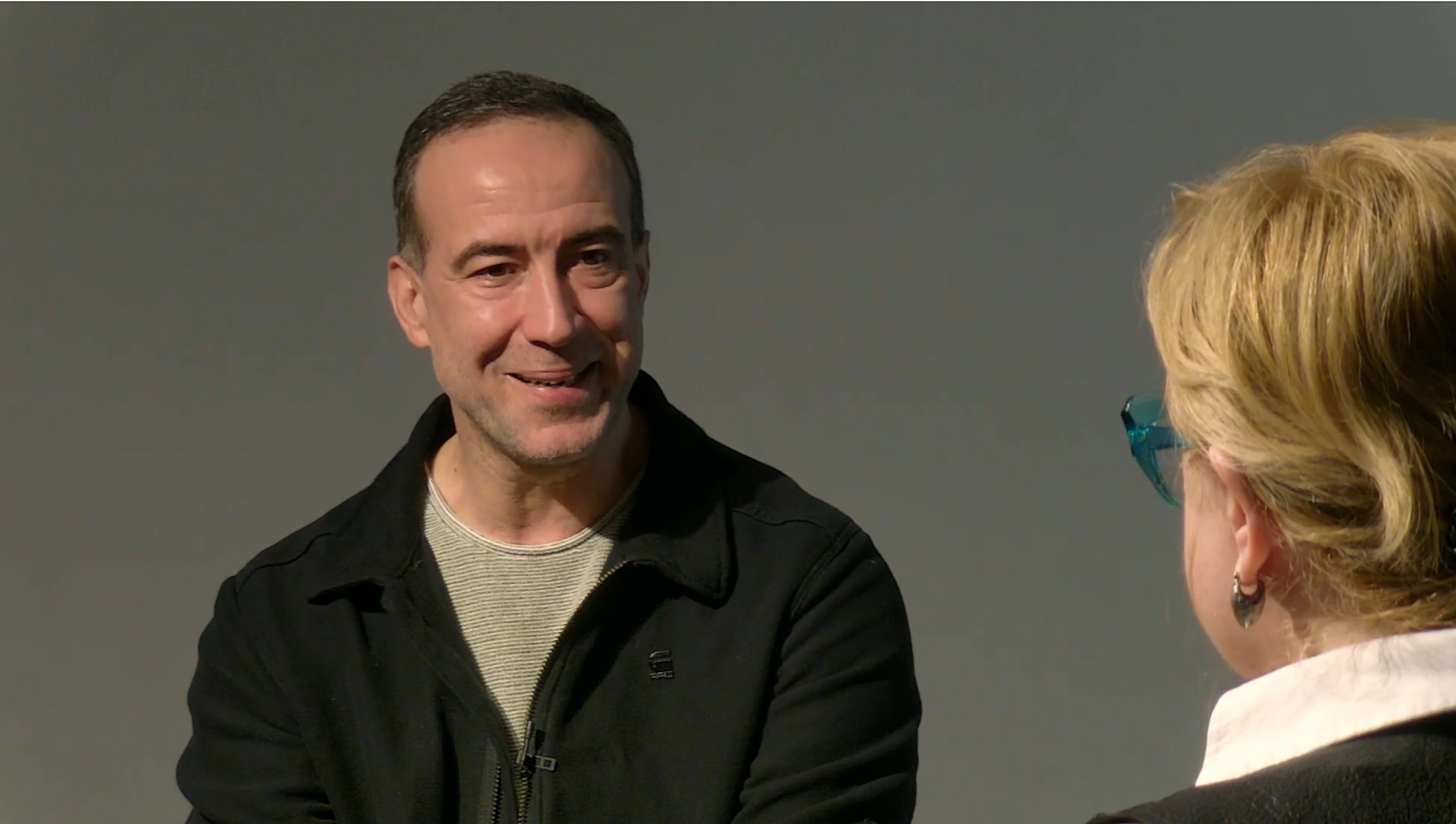 For the 16th online edition of Making Waves, we continue to offer not just a carefully curated selection of the best in new Romanian cinema, but also an encounter with their filmmakers in a series of exclusive pre-recorded conversations.
Making Waves president Corina Șuteu talks with actor Șerban Pavlu on Emanuel Pârvu's second feature MIKADO, presented at Making Waves 16 in U.S. Premiere, their previous collaboration on MEDA AND THE NOT SO BRIGHT SIDE OF THINGS, and being one of the most recognizable actors in contemporary Romanian cinema.
The full interview is available to stream exclusively on the JBFC Virtual Marquee for pass and ticket holders, but you can get a sneak peek at the conversation:
Learn more about MIKADO and the full MW16 selection and get your festival pass here.
Press Releases & News
←
→