Oana Radu
Festival Manager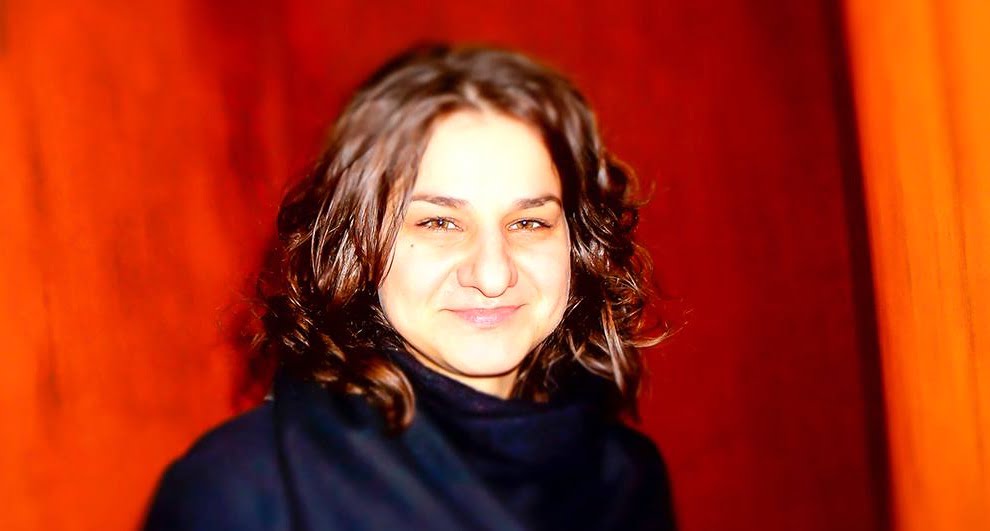 Oana Radu is a cultural manager and cultural policy consultant. Co-founder of the Romanian Film Initiative and of Film ETC Association (Bucharest), she is the manager of its Making Waves: New Romanian Cinema film festival in New York, and fARAD Documentary Film Festival in Arad.
She has coordinated other large international cultural projects, including the Romanian Pavilion to the 2015 Venice Art Biennial. Oana has recently participated in the development of the local cultural strategy for the cities of Bucharest and Arad (Romania), as well as other consultancy and training work in the field of cultural policy and cultural management carried out by Film ETC. Association.
From 2006 to 2012 she was the Deputy Director of the Romanian Cultural Institute in New York, participating fully to the implementation of a new vision and approach of this organization under the leadership of Corina Suteu, encouraging dynamic interactions between creative individuals, organizations and ideas in Romania and the U.S., with a focus on contemporary arts, young artists, and a critical perspective on the recent past.
From 2000 to 2006 she was program director of the ECUMEST Association in Bucharest, as expert in the field of cultural policies and coordinator of numerous cultural cooperation projects in Eastern Europe. She was regional coordinator for South East Europe of the Policies for Culture program, jointly developed by ECUMEST and the European Cultural Foundation in Amsterdam. She was an evaluator for the STEP beyond mobility fund of the European Cultural Foundation (2003-2006) and a member of the steering committee of A Soul for Europe initiative (2005-2006). She has also contributed to a series of studies and researches in the field of cultural policy in South East Europe.
She holds an MA in cultural management from the Dijon Business School, France.
Photo by Lucien Samaha