MW16 Interviews:
On This Edition's Lineup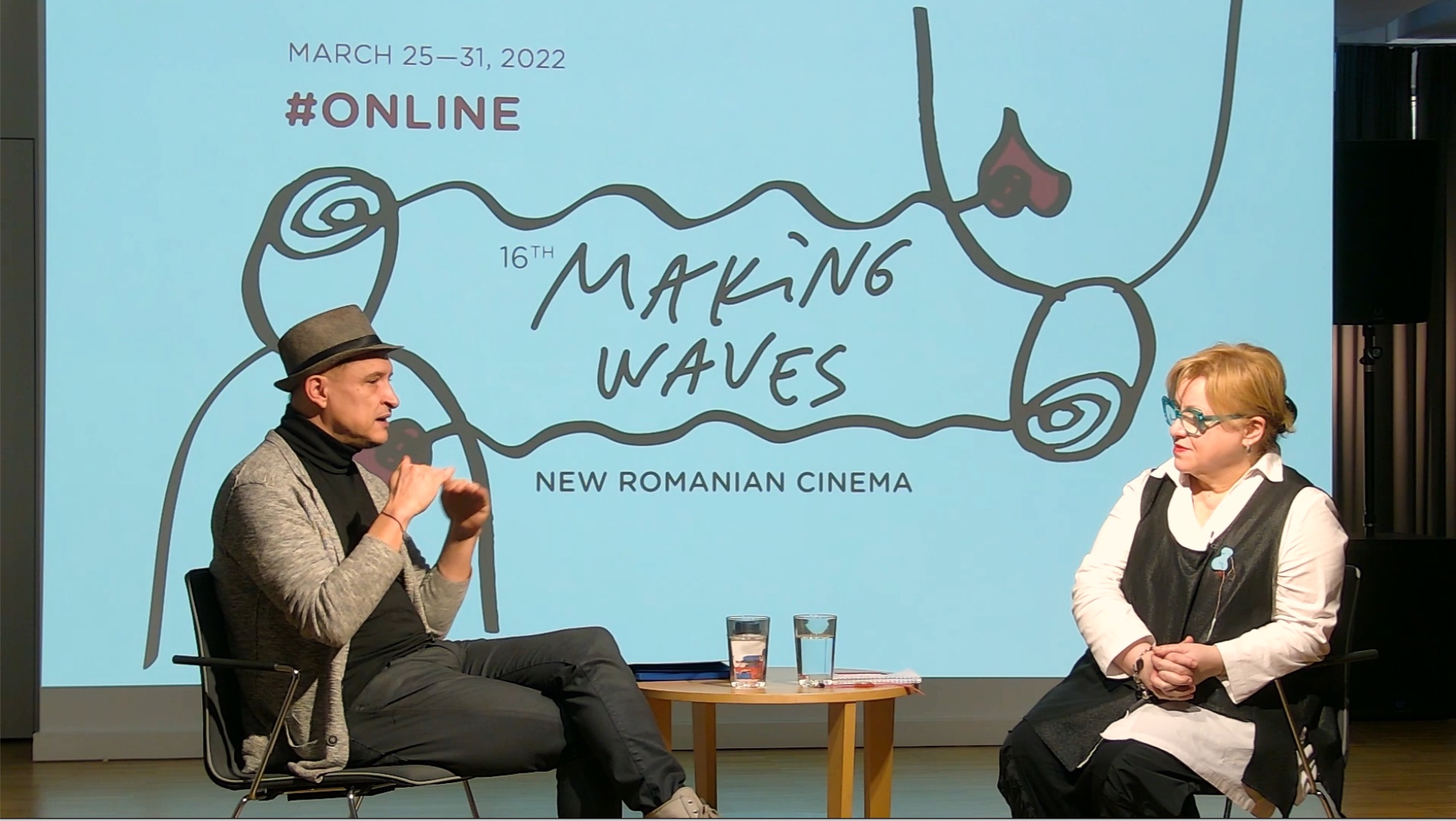 5Get an insight into this year's cinematic journey in this exclusive conversation between Making Waves president Corina Șuteu and artistic director Mihai Chirilov on the 16th edition's lineup.
"These are turbulent times," notes Mihai Chirilov. "Watching films can be a refuge, a therapy. Not that the films we are presenting this year are escapist; the program is by no means a light proposal. It is a mix of political and personal, with violence—either physical or, in most cases, emotional—as a common thread, and a quest of finding peace and harmony. Do not expect blood on the walls or heavy gestures, but a more repressed kind of violence."
Learn more about the films and get your festival pass here.
Press Releases & News
←
→