MW16 Recommends:
MIRACLE and UNIDENTIFIED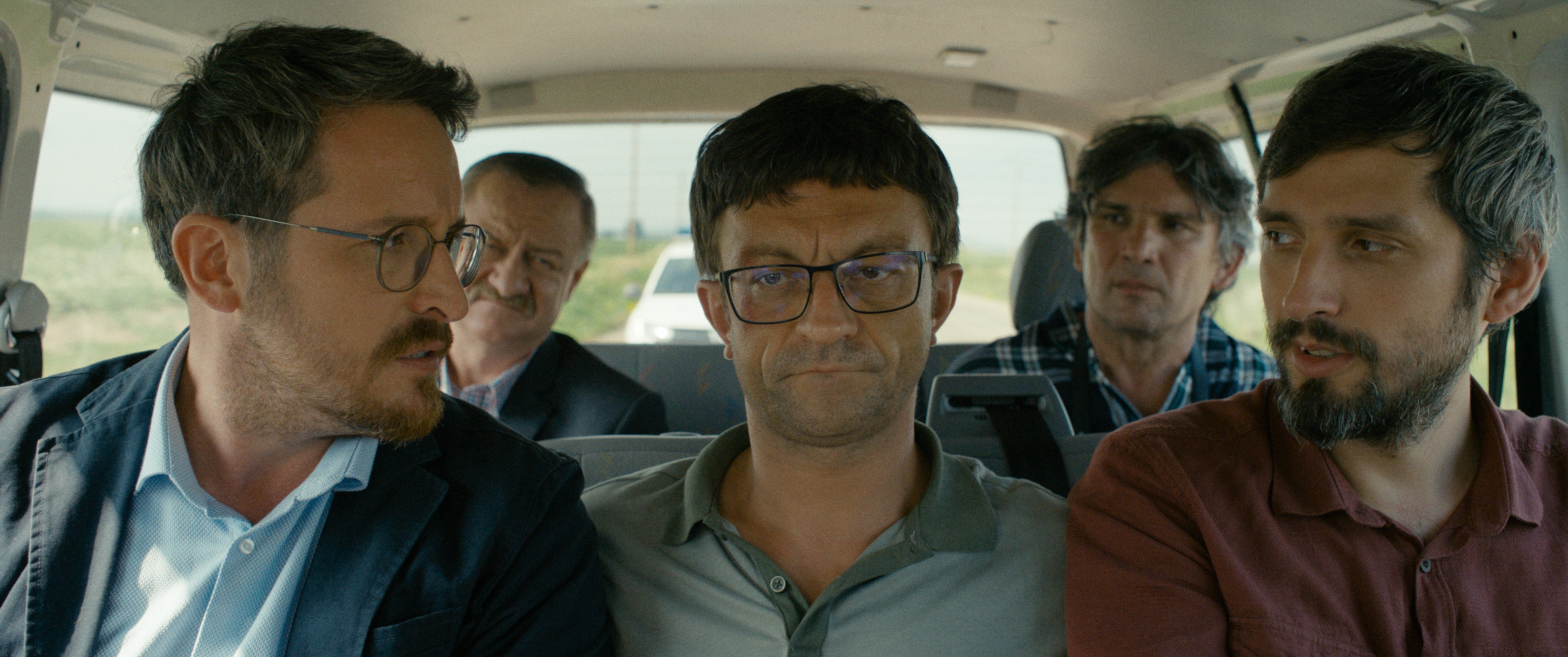 Richard Peña, professor of Film and Media Studies at Columbia University, former director of the Film Society of Lincoln Center and New York Film Festival, and one of the most dedicated champions of Romanian cinema in the U.S., introduces two films by Bogdan George Apetri featured in the 16th edition of Making Waves: UNIDENTIFIED and MIRACLE.
The films are presented in U.S. Premiere, and N.Y. Premiere, respectively, in the framework of the 16th Making Waves: New Romanian Cinema festival, which kicks off with an in person compact showcase at the Jacob Burns Film Center from December 7-9, 2021.
Press Releases & News
←
→