Deadline to start watching: 11:59 pm on March 31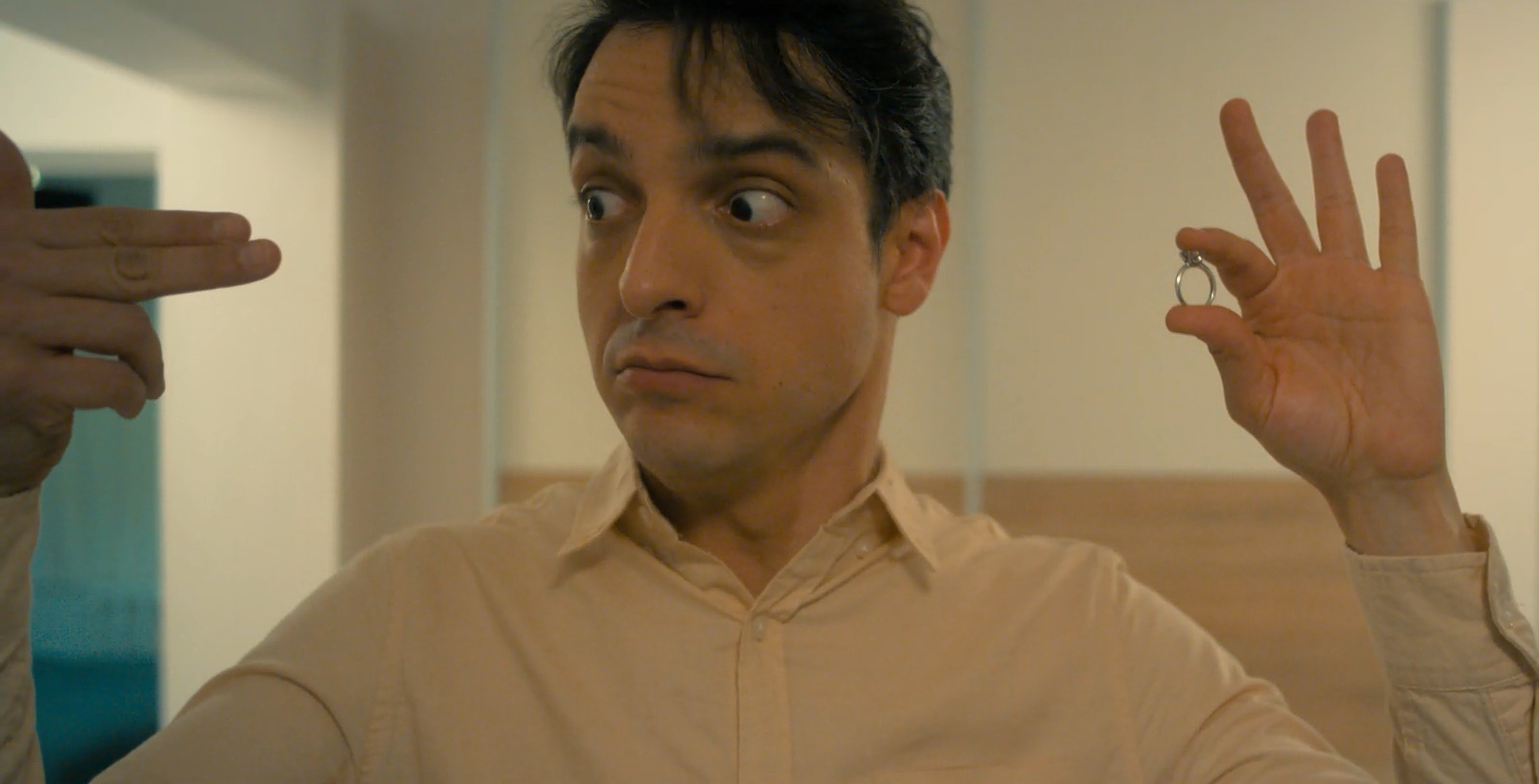 Don't miss the online cinematic marathon of the 16th Making Waves #Online in the entire U.S.! Features, documentaries, shorts, U.S. premieres and bonuses are awaiting for you  exclusively online, on the Jacob Burns Film Center Virtual Marquee!
All film programs are available to start watching until 11:59 pm on March 31. Once a film is started, pass and ticket holders will have 48 hours to finish.
Do you plan for a Saturday of catching up with the New Romanian Cinema? Make sure you book and start playing your selection by Thursday, March 31 midnight EST. You will have 48 hours to watch each and every one of them.
Admission to the series is sold either as an all-access pass or à la carte, available in the JBFC Virtual Marquee.
Press Releases & News
←
→