Feb 20: An afternoon with Richard: 15 years after the Romanian New Wave hit the US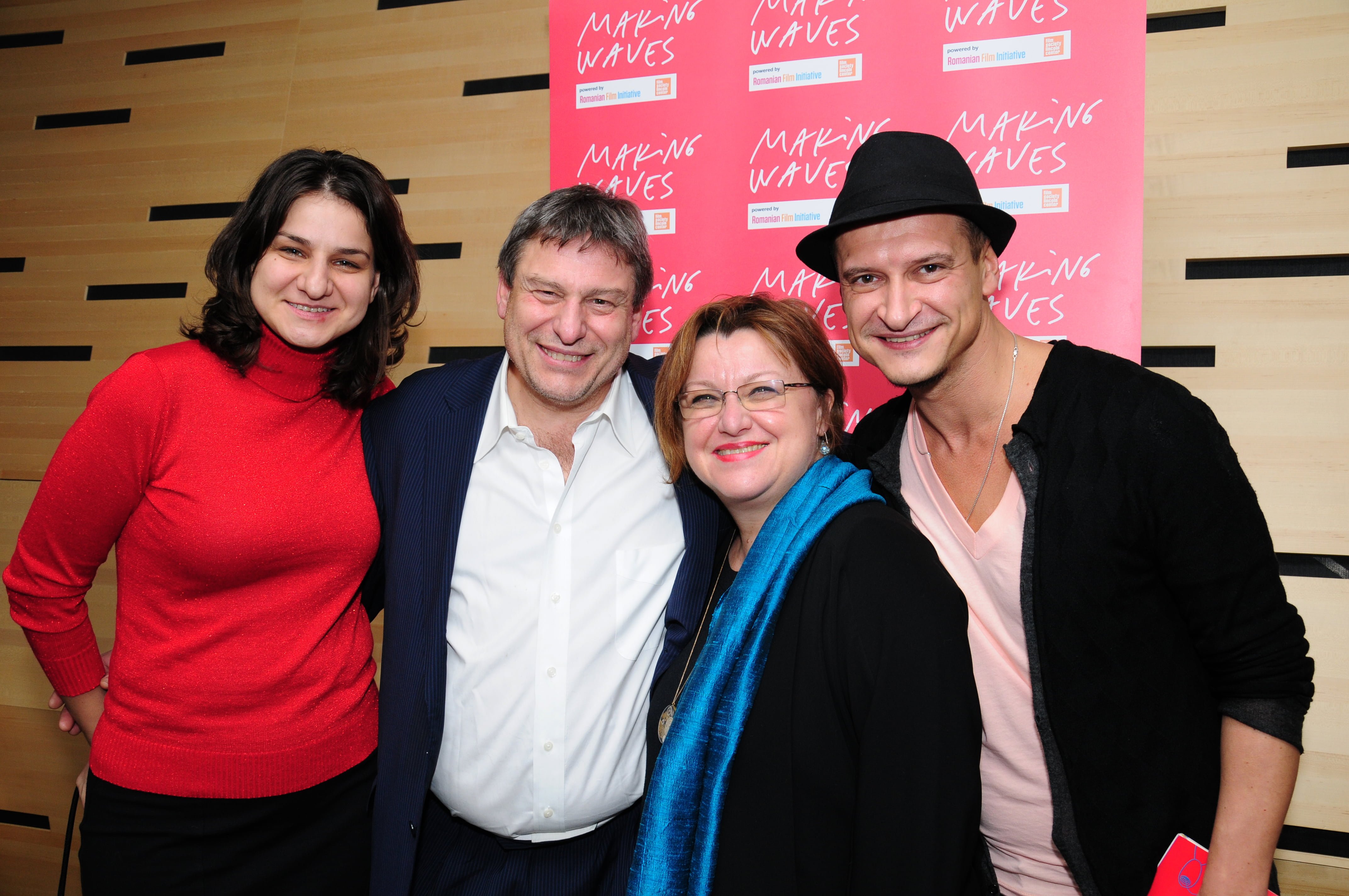 "Art is not democratic – not everyone has talent. It's important for us [as curators] to look for that talent as openly and without prejudice as we can." – Richard Peña
On the occasion of the 15th online edition of Making Waves, Salon Insula 42 is inviting you to an "essential conversation" with Richard Peña, professor of Film and Media Studies at Columbia University, former director of the Film Society of Lincoln Center and New York Film Festival, and one of the most dedicated champions of Romanian film in the U.S.
Richard was the one who, together with Scott Foundas, invited us in 2011 at the Film Society Lincoln Center, after curating, in 2008, the first Romanian film retrospective at that same venue. His immense knowledge of international, European and Eastern European film, his generosity, fantastic energy and strong, unflinching, commitment to new talent made him our dearest and irreplaceable "accomplice" all along.
He was there, from the very beginning, when Puiu's "Death of Mr Lazarescu" and Mungiu's "4 Months, 3 Weeks and 2 Days" took the film world by storm. One can only look forward to the mirror he can put on 15 years and more of Romanian film excellency.
Saturday, February 20, 2021
6 pm Bucharest / 11 am NYC
In English
[foto: Julie Cunah]