17th Making Waves: New Romanian Cinema
March 2023 in a network of NYC cinemas
April-May 2023 | Film Forum NYC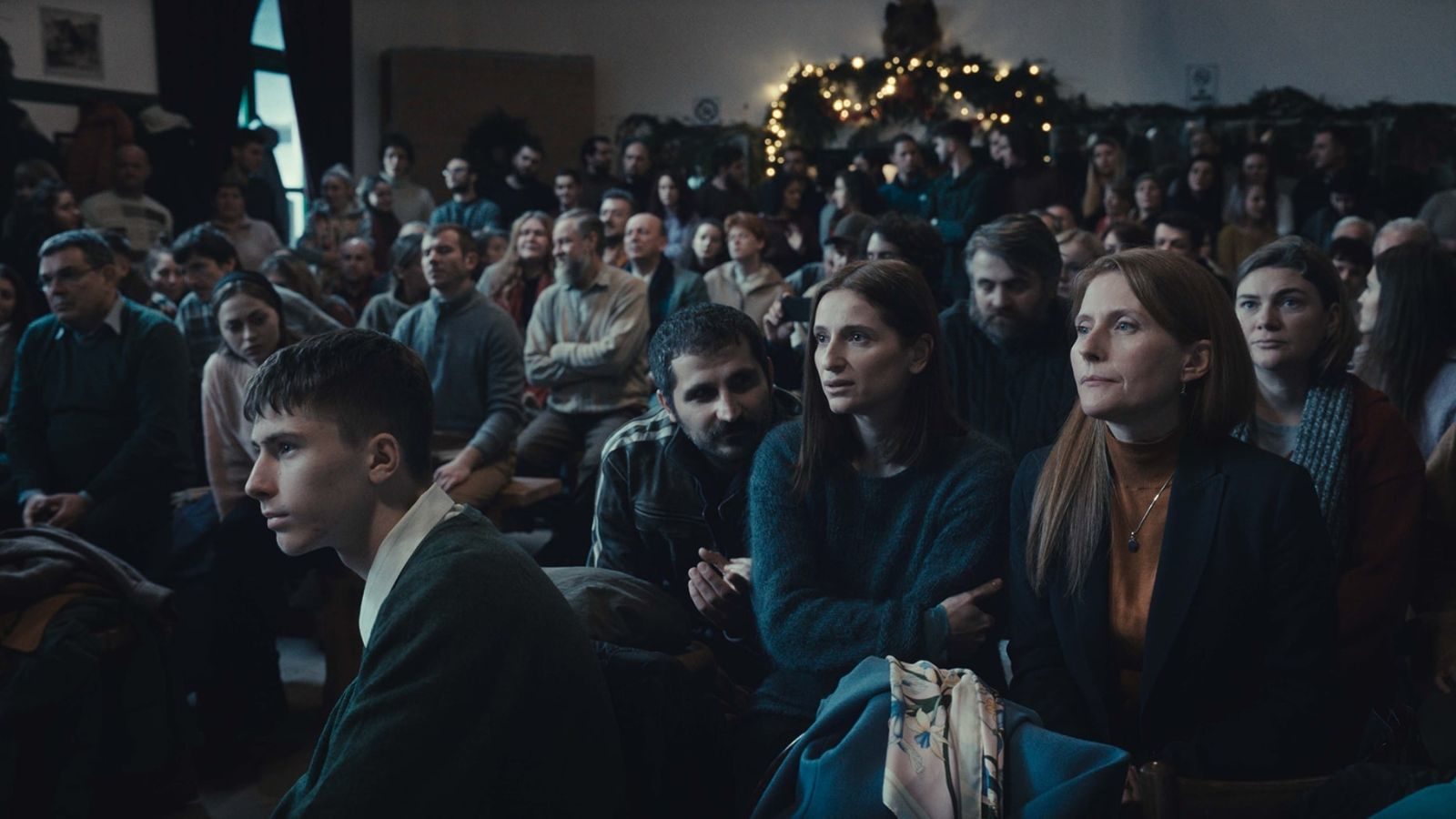 ●Events Great Filter↓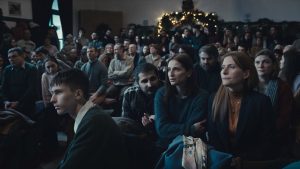 It's been a while since the hybrid 16th edition of the festival in December 2021/March 2022, as the 'winds of change' have been blowing in our direction, too, due to the post pandemic realities and the war at Romania's borders.
We have been working hard these last months and are happy to announce that the 17th edition of Making Waves: New Romanian Cinema will return to in-person screenings in the second half of March 2023, in a network of New York City venues (to be announced). We plan to bring over a fine selection of recent Romanian productions, including a special screening of Cristian Mungiu's Cannes and NYFF selection, R.M.N.
We are also excited to announce that Lucian Pintilie's iconic THE OAK, now in a new 4K digital restoration, will be released at Film Forum in April-May 2023 (exact period tba), extending our collaboration with the legendary New York City venue in bringing Romanian classics to American audiences.
For this edition, we will not return to our long-term partner, the Jacob Burns Film Center, which went recently through a major shift. Our supporter and friend Brian Ackerman, director of programming, was forced to leave the institution, together with other amazing people we collaborated with along the years. Working on a Romanian film season without Brian is not the same, so we decided for this edition to turn a page and move the festival exclusively to NYC venues.
We will follow up in January with more details. Until then, we kindly ask for your support to make this return post-pandemic return to New York City a blast. Details on how you can donate (100% tax deductible) are available here