Constantin Popescu wraps up @ Film Forum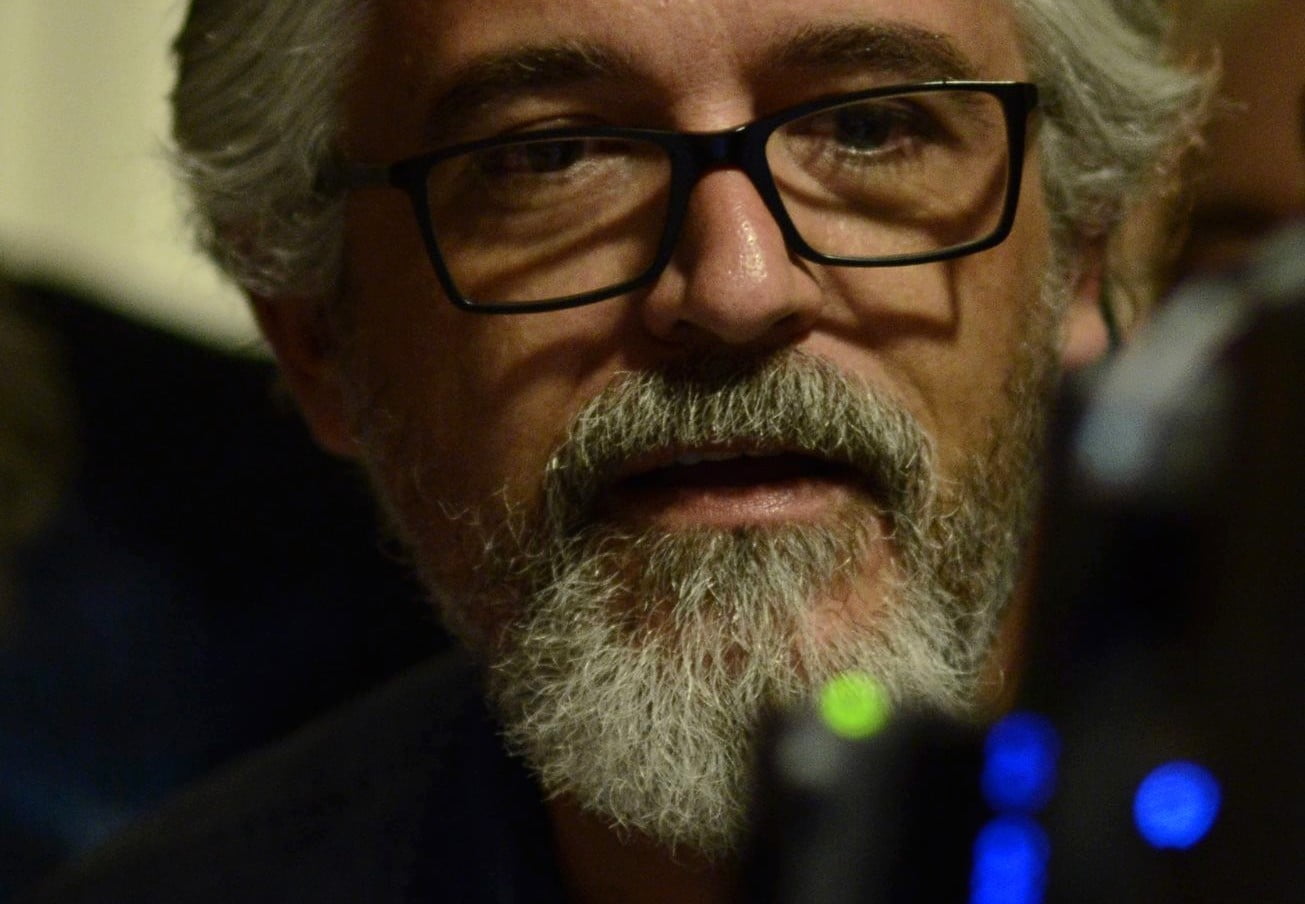 Director Constantin Popescu will join us for the closing screening of "The Romanians" at Film Forum with his visceral Pororoca, followed by a Q&A moderated by Richard Peña (Tuesday, November 26, 8:00 pm).
Don't miss also his contribution to the Tales from the Golden Age omnibus, the Pig segment, playing Saturday, November 23.
His debut feature, The Portrait of the Fighter as a Young Man (2009), told the real story of young man resisting the communist regime in Romania, around 1950. Principles of Life, his second feature film, premiered in 2010 at the San Sebastian Film Festival, as well as his third, Pororoca, seven years later. For the latter, Bogdan Dumitrache won the Best Actor award at San Sebastian for taking on the role of a father overcome by grief when his child dissapears.