Film Bonus: THE PAPER WILL BE BLUE online in the US & worldwide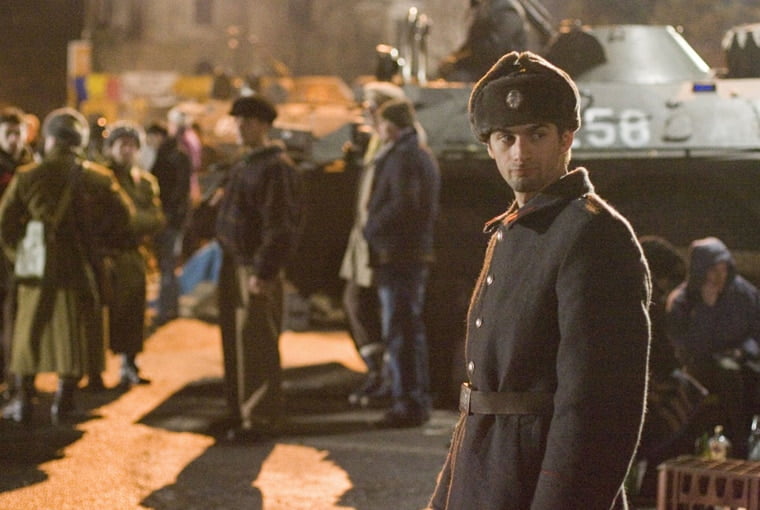 Launching today in the US and worldwide, Radu Muntean`s chronicle of revolutionary chaos and confusion:
⊕ The Paper Will Be Blue (2006)
The Paper Will Be Blue gives history back to the people, capturing the banal and memorable, terrifying and bemusing moments that all "historic times" are made of, yet that are never discussed. – Jason Sanders
For the first time ever, this title becomes available for the public in the US.
This film adds to our 14-film series of "The Romanians Go On", now available to watch online worldwide. Full line-up here.