MW16 exclusive interviews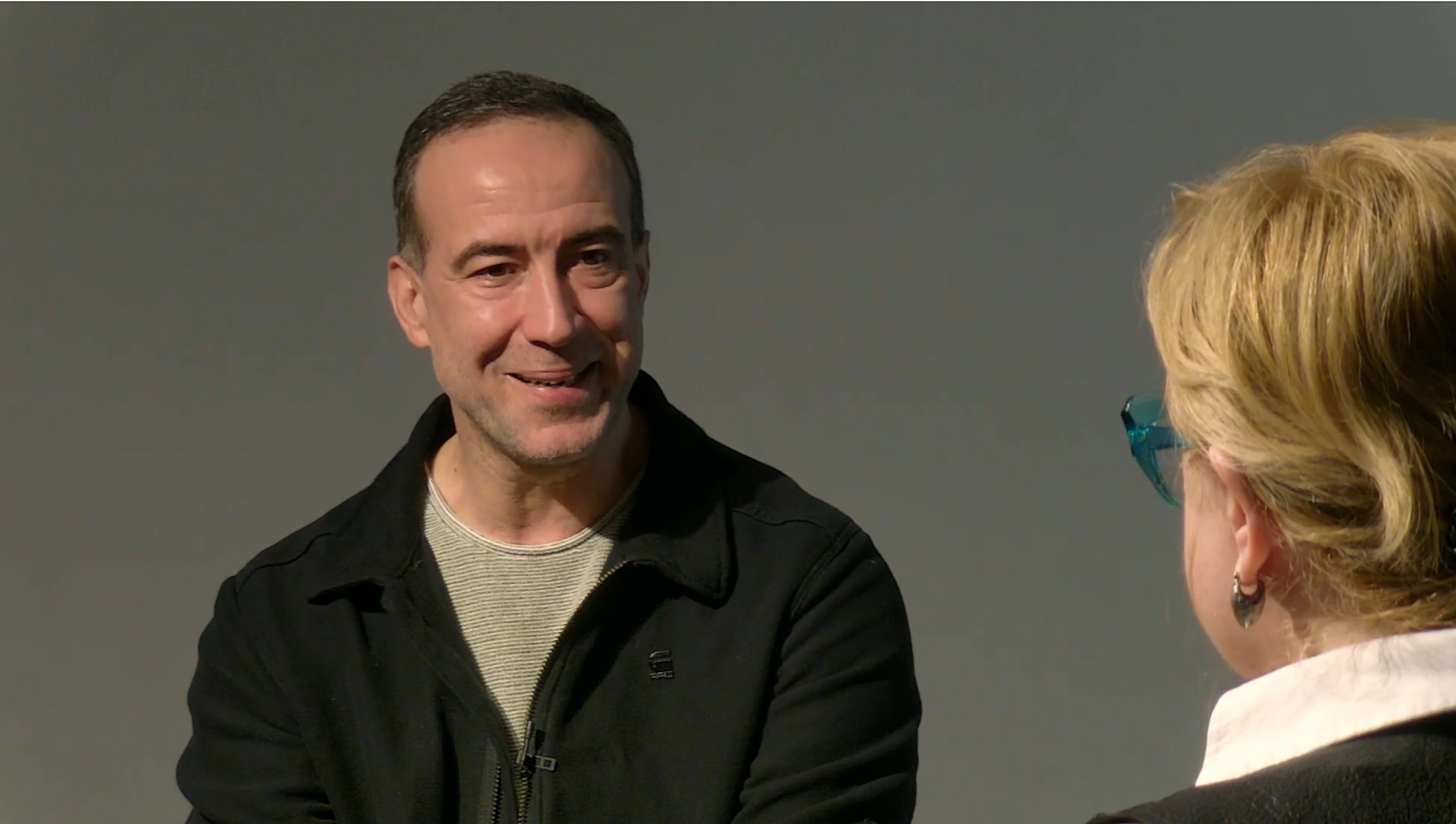 For the 16th online edition of Making Waves, we continue to offer not just a carefully curated selection of the best in new Romanian cinema, but also an encounter with filmmakers and actors in a series of exclusive pre-recorded conversations featuring actor Șerban Pavlu on MIKADO, actress Ioana Bugarin on OTTO THE BARBARIAN and director Eugen Jebeleanu on POPPY FIELD. 
The full interviews are available to stream exclusively on the JBFC Virtual Marquee for pass and ticket holders, but you can get a glimpse of the conversations below.
Don't miss also the conversation between Making Waves president Corina Șuteu and artistic director Mihai Chirilov offering insights into the 16th edition's online lineup.
←
→
Special thanks to Tudor Platon and the Goethe Institut in Bucharest for their support in the production of this series.