The 2019 New Releases ran December 5-10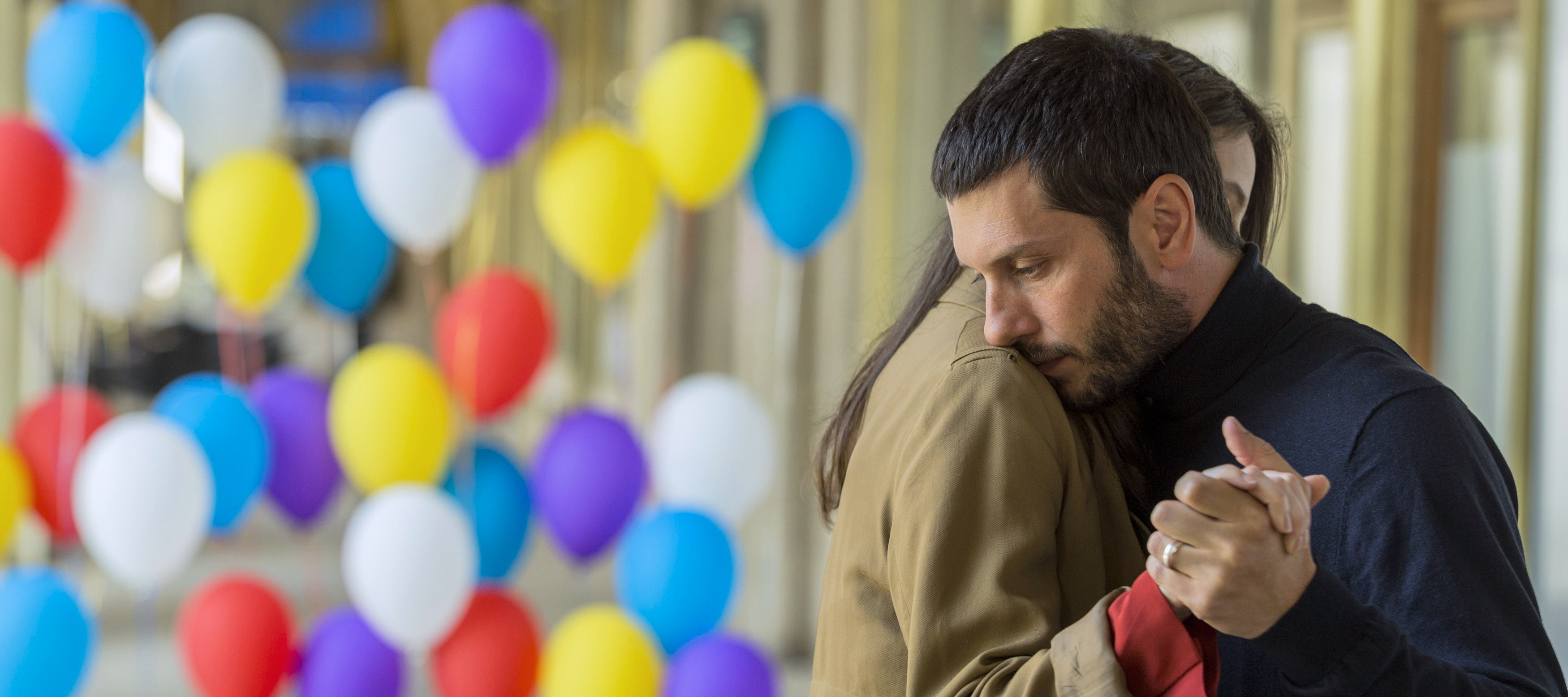 Complementing the 30-year retrospective, Making Waves returned at the Jacob Burns Film Center from December 5-10, 2019 with the traditional panorama of the best new releases of the year.
The most talked-about Romanian film of 2019 set the mood for this year's Making Waves. Screened at Cannes and New York Film Festival, The Whistlers (Corneliu Porumboiu) is a genre movie with a twist, a luscious and playful neo-noir that finds Romanian cinema at its most entertaining. Further forays into the genre film territory include two exciting love stories and a gripping social thriller: Tudor Giurgiu's Parking charts the sparkling affair between two people who want a new beginning, whereas the couple in Marius Olteanu's debut, Monsters., is at a crossroads in their personal life; on the other hand, Mo (Radu Dragomir) is truly a #MeToo manifesto and possibly the most provocative Romanian film recently made. An absolute novelty is Anca Damian's bittersweet animation Marona, one of those rare family films that will appeal both to children and their parents. Fans of Making Waves know very well, though, that Romanian cinema wouldn't be complete without exploring stories from the country's past: Stere Gulea's Moromete Family: On the Edge of Time reminds us of the very moment when Communism started its reign of terror, while Andrei Cohn takes a walk on the wild side with Arrest, a tense and claustrophobic chamber piece about the unseen face of the dictatorship.
Guests of New Releases: stars Rodica Lazăr and Dana Rogoz, director Radu Dragomir.