Virtual Cinema Expands @BAMPFA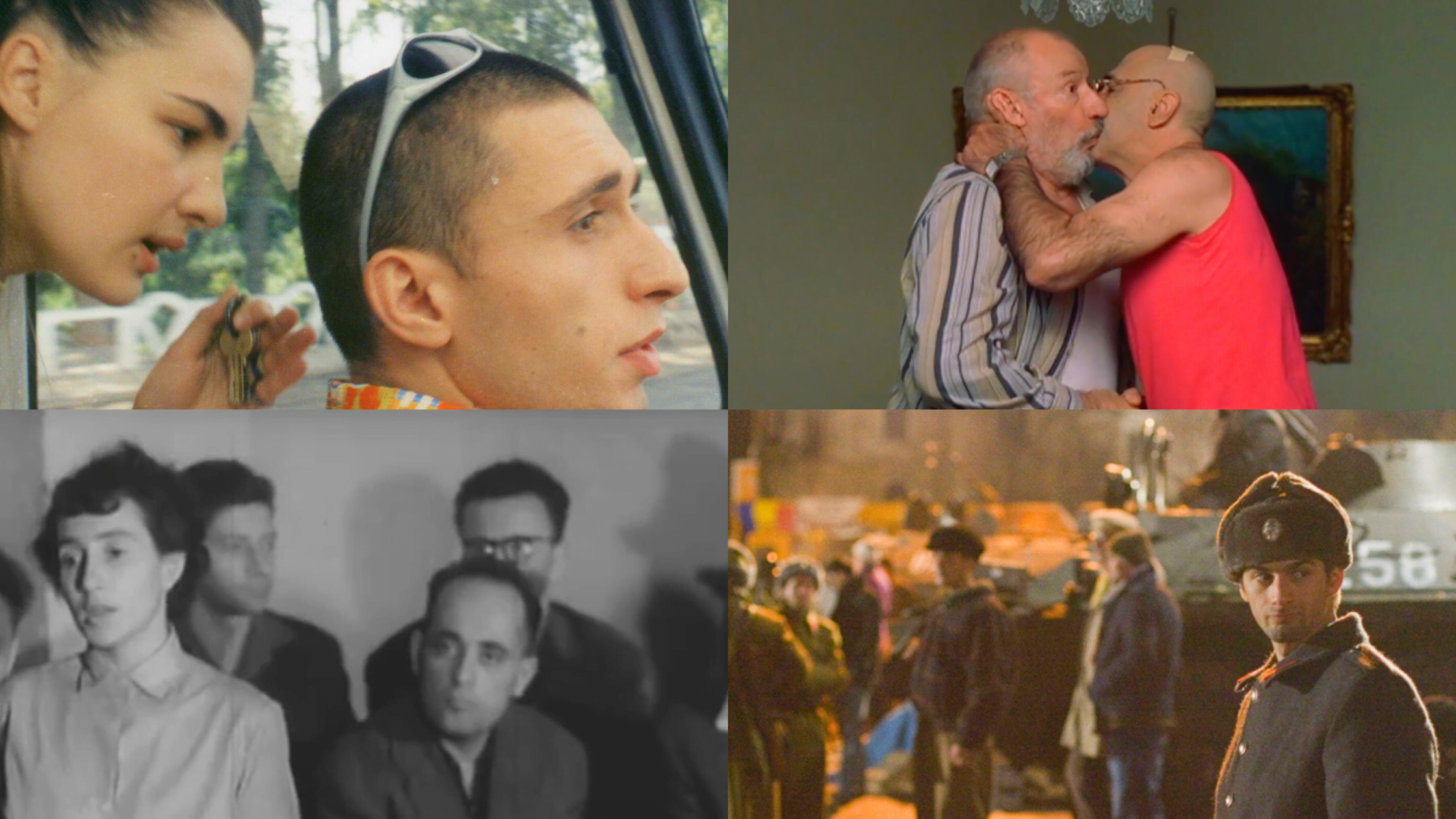 Making Waves partners up with UC Berkeley Art Museum and Film Archive (BAMPFA) and presents to the American audience four titles of "The Romanians":
⊕ Stuff and Dough (Cristi Puiu. 2001)
⊕ Niki and Flo (Lucian Pintilie. 2003)
⊕ The Great Communist Bank Robbery (Alexandru Solomon. 2004)
⊕ The Paper Will Be Blue (Radu Muntean. 2006)
Last winter, BAMPFA dedicated a film series, Perspectives on History: Romanian Cinema Since 1989, to commemorate 30 years since the ouster of Nicolae Ceaușescu. Some of the titles selected in our Retrospective were included.
Now we continue spreading Romanian films around the world, as well as our collaboration with this top American film art house.
For full list of films available online, check our – NOW STREAMING – section.