New partnerships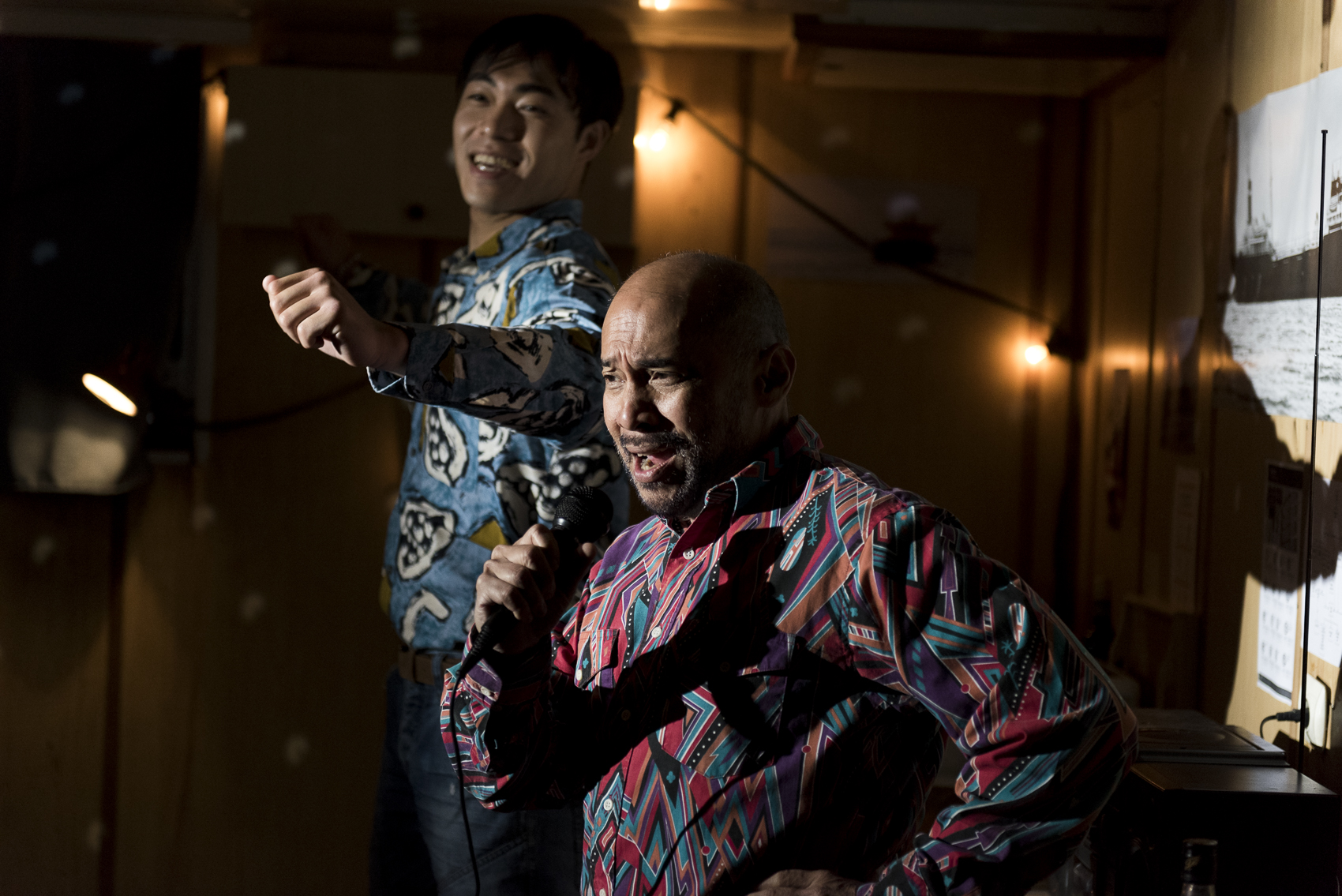 For the 17th edition, Making Waves: New Romanian Cinema launches new partnerships with Metrograph, Roxy Cinema New York and DCTV's Firehouse Cinema, returning to its roots in downtown New York, where the festival was launched in 2006 at Tribeca Cinemas.
Metrograph NYC, launched in 2016, is an independent movie theater at 7 Ludlow that focuses on premieres, rare archival screenings (35mm and digital), and special Q&As, for a wide spectrum of audiences, filmmakers, and communities. Metrograph NYC includes an on-site restaurant, The Commissary, and a bookstore.
A hat tip to the 1920s motion picture palace, Roxy Cinema is an Art Deco-inspired arthouse cinema located in downtown Manhattan specializing in first-run independent films, rare archival prints and 35mm cult classics. It also runs special cultural programming including film series, director and actor Q&A's, and artist collaborations. Roxy Cinema is an old-school moviegoing experience for modern-day audiences, complemented by a gourmet concession stand.
Founded in 1972, DCTV has grown into one of the leading documentary production and film education centers in the country. In 2022, DCTV celebrated its 50th year with the opening of Firehouse: DCTV's Cinema for Documentary Film, a place where filmmakers and film lovers can come together in appreciation of nonfiction film. Housed in DCTV's beloved landmarked building in Chinatown, New York City, Firehouse features first run, curated, repertory, masterclasses, family programs and more. Concessions and an adjoining event space augment the high quality theatre.

[Image: Still from To the North, directed by Mihai Mincan]