Making Waves receives the support of TMU and other donors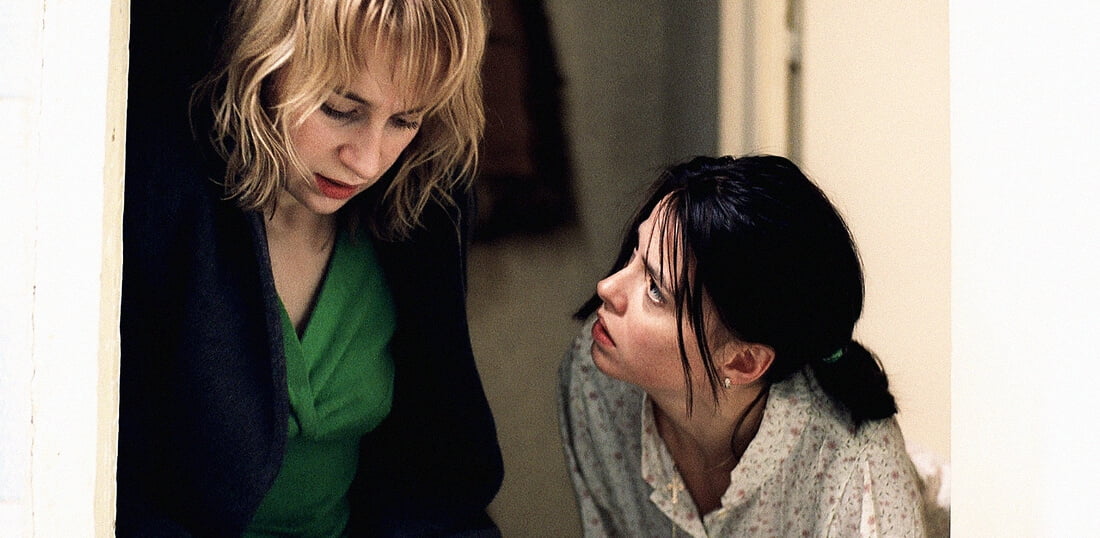 The 14th edition of Making Waves is made possible with the support of the Trust for Mutual Understanding, Romanian Filmmakers Union, Dacin Sara, the Romanian National Film Center, Blue Heron Foundation and numerous individual donors.
As Making Waves will for the first time travel to other U.S. cities through May 2020, touring a selection of the special retrospective "The Romanians: 30 Years of Cinema Revolution", we continue to fundraise. Please join and support!