Launching in the US: THE STATE OF THINGS & LUXURY HOTEL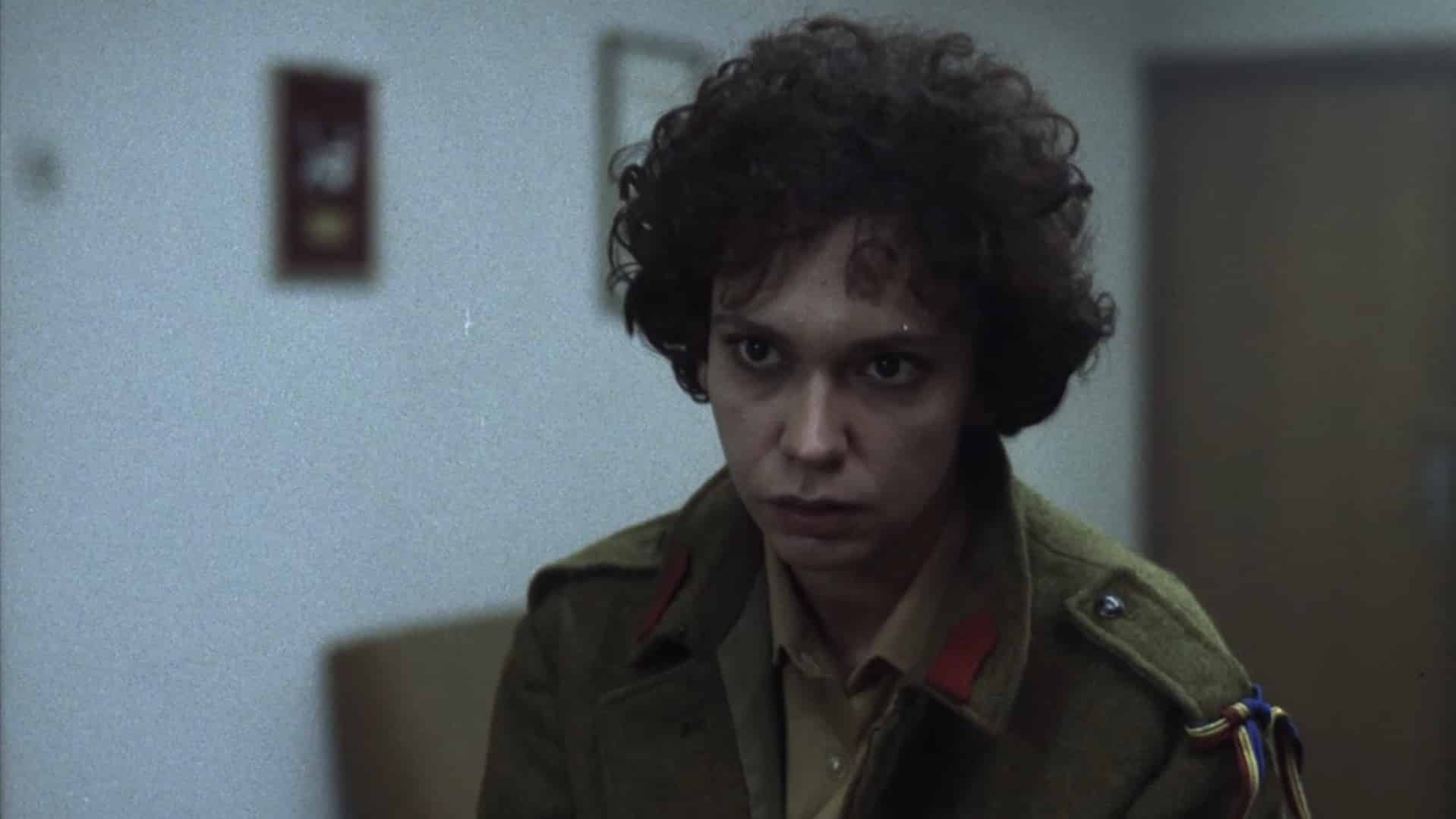 Making Waves is launching today two new award-winning films from early 1990s, little known in the U.S. Though very much of their time, these examinations of revolution, social conviction, immorality and autocracy feel particularly relevant today:
"Luxury Hotel could have probably only been produced during the immediate post-Ceausescu aftermath, when the palace was available, in all its faded grandeur. It is definitely spectacle, but serious, distinctively pointed spectacle. Highly recommended for fans of dystopian social satire." – J.B. Spins
See full lineup here!
Don't forget to remind your friends "The Romanians Go On(line)"!