Legendary Film Forum joins Making Waves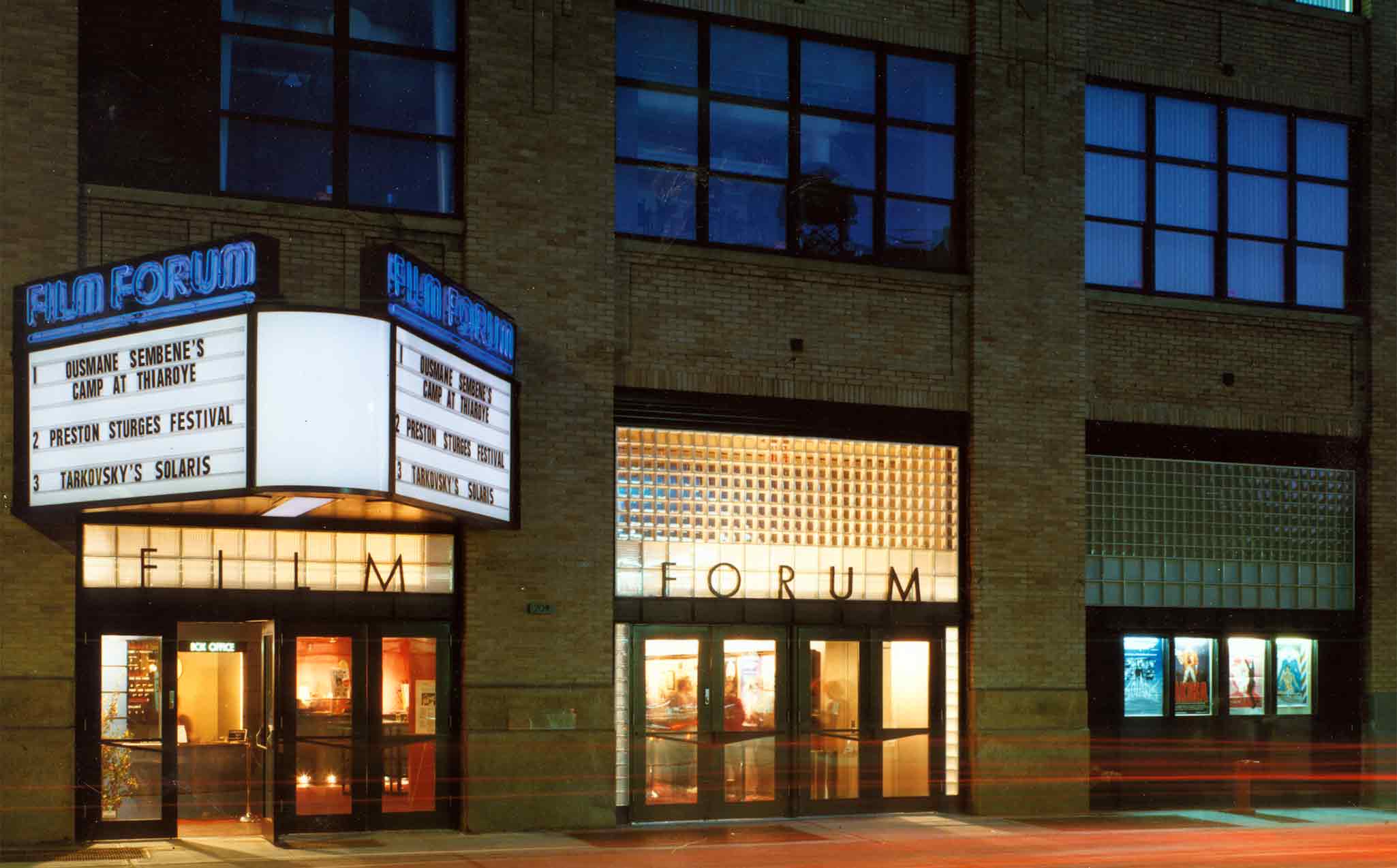 Legendary NYC film institution, Film Forum has joined the 14th edition of Making Waves to co-present the largest program dedicated to Romanian cinema presented in the U.S. to date: THE ROMANIANS: 30 YEARS OF CINEMA REVOLUTION, a 12 day, 30-film series celebrating three decades of post-Ceausescu cinema, from November 15-26, 2019.
Established in 1970 as an alternative screening space for independent films, Film Forum is the only autonomous non-profit cinema in New York City and one of the few in the U.S. In its recently renovated and expanded 4-screen cinema, Film Forum presents two distinct, complementary film programs – NYC theatrical premieres of American independents and foreign art films, programmed by Karen Cooper and Mike Maggiore; and, since 1987, repertory selections including foreign and American classics, genre works, festivals and directors' retrospectives, programmed by Bruce Goldstein.
Film Forum has been a pioneer in championing what was to become the Romanian New Wave, earning these films critical recognition. It premiered in the U.S. the ground-breaking films of Cristi Puiu (The Death of Mr. Lăzărescu) and Corneliu Porumboiu (12:08 East of Bucharest), and later on Radu Muntean (Tuesday, After Christmas) and Călin Netzer (Child's Pose).
Join us at Film Forum for this celebration of Romanian cinema.