Browse full lineup for MW16 #ONLINE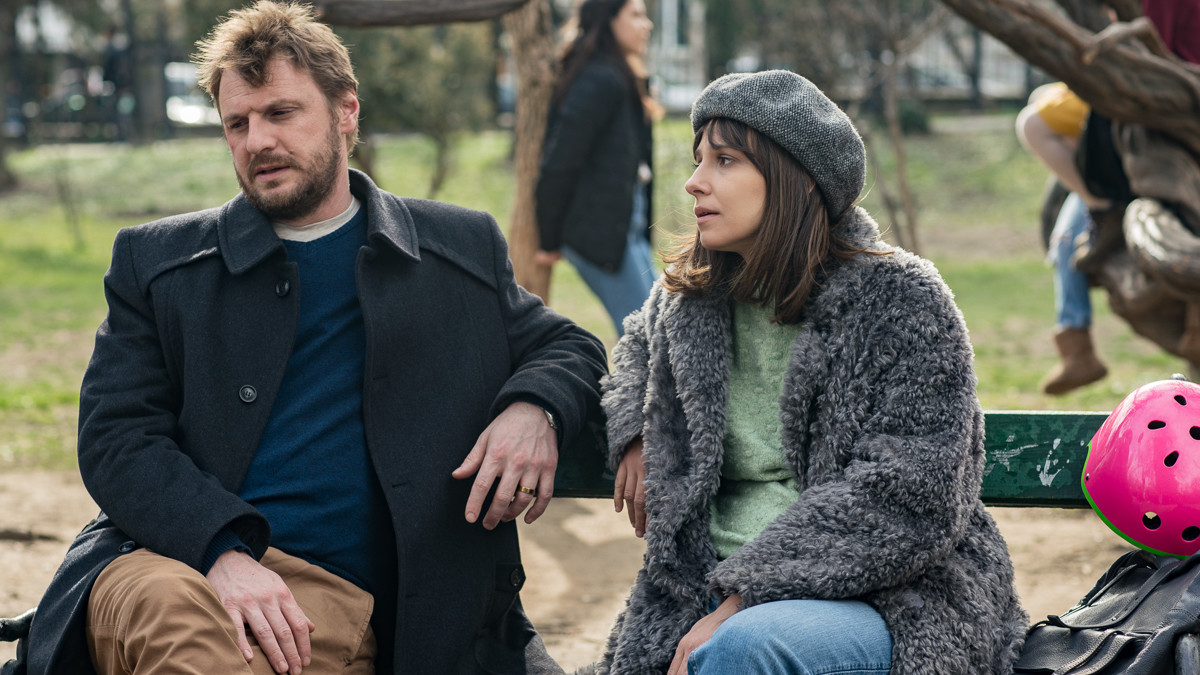 As promised, Making Waves returns between March 25-31, 2022 with an extended online showcase after last December's in-person event at the Jacob Burns Film Center.
Browse full lineup and get your tickets:
𝐌𝐚𝐫𝐜𝐡 𝟐𝟓-𝟑𝟏, 𝟐𝟎𝟐𝟐: 𝐎𝐍𝐋𝐈𝐍𝐄
 HOLY FATHER. Directed by Andrei Dăscălescu

 MIKADO. Directed by Emanuel Pârvu

 NO REST FOR THE OLD LADY. Directed by Andrei Gruzsniczki

 OTTO THE BARBARIAN. Directed by Ruxandra Ghițescu

 POPPY FIELD. Directed by Eugen Jebeleanu

 UNIDENTIFIED. Directed by George Bogdan Apetri

 US AGAINST US. Directed by Andra Tarara

 WILD ROMANIA. Directed by Dan Dinu, Cosmin Dumitrache

 YOU ARE CEAUȘESCU TO ME. Directed by Sebastian Mihăilescu
𝐍𝐞𝐰 𝐑𝐨𝐦𝐚𝐧𝐢𝐚𝐧 𝐒𝐡𝐨𝐫𝐭𝐬
This broad package of Romanian shorts highlights the genre's most recent standouts from striking animations and zany musicals to sharp social critiques and sympathetic stories about couples and families in crisis.
 THE CRADLE. Directed by Paul Mureșan

 INTERMISSION FOR AUTONOMOUS VACUUM AND THE END OF THE WORLD. Directed by Eugen Dediu

 THE MOUSE B. Directed by Ioachim Stroe

 STILL. Directed by Miruna Minculescu

 SUMMER PLANNING. Directed by Alexandru Mironescu

 31 HOURS. Directed by Claudiu Mitcu

 I AM DORIN. Directed by Valeriu Andriuță

 NO SINGING AFTER 8. Directed by Alex Pintică

 TOGETHER. Directed by Alma Buhagiar
 Purchase festival pass: https://jbfcvirtualmarquee.eventive.org/passes/buy!
 Individual tickets go on sale on March 25: https://burnsfilmcenter.org/series/new-romanian-cinema/!
Catch best Romanian new releases!