Films & more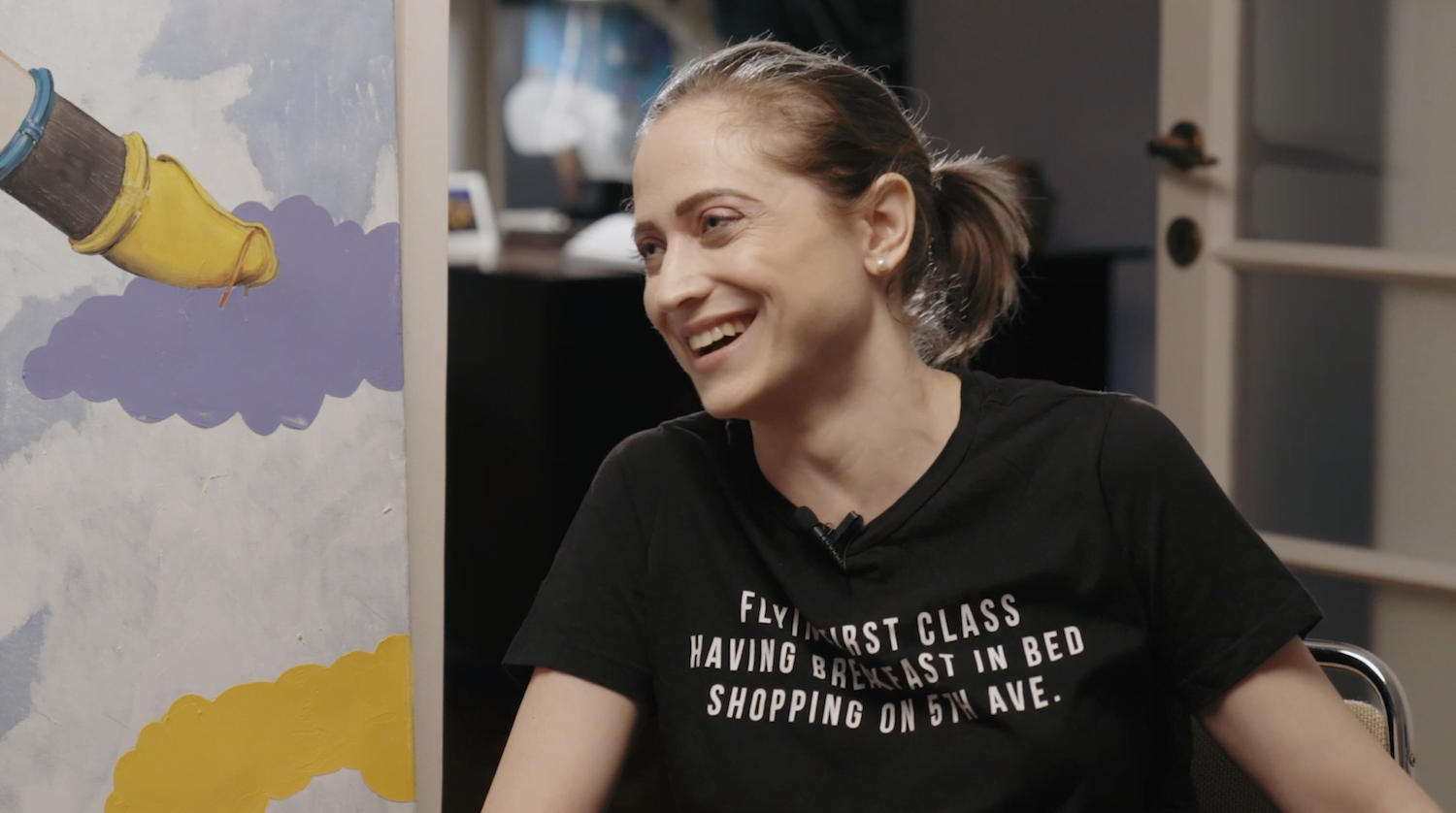 For the 15th online edition of Making Waves, we celebrate the U.S. Premiere of select new Romanian films with pre-recorded conversations with filmmakers Marian Crișan (The Campaign), Ivana Mladenović (Ivana the Terrible), Tudor Platon (House of Dolls) and actress Irina Rădulescu (Legacy).
These exclusive pre-recorded conversations are available to stream for all pass holders, but you can get a sneak peek on our Youtube channel and Facebook page. Additional introductions and recommendations about all festival films are also being featured, with new ones posted daily, through February 18.
We may not be able to come together in a cinema this year, but the festival spirit is still here with filmmakers and Romanian film champions offering insightful takes on the new Romanian Cinema.
Enjoy!
←
→