Streaming in Canada & U.S.: DO NOT LEAN OUT THE WINDOW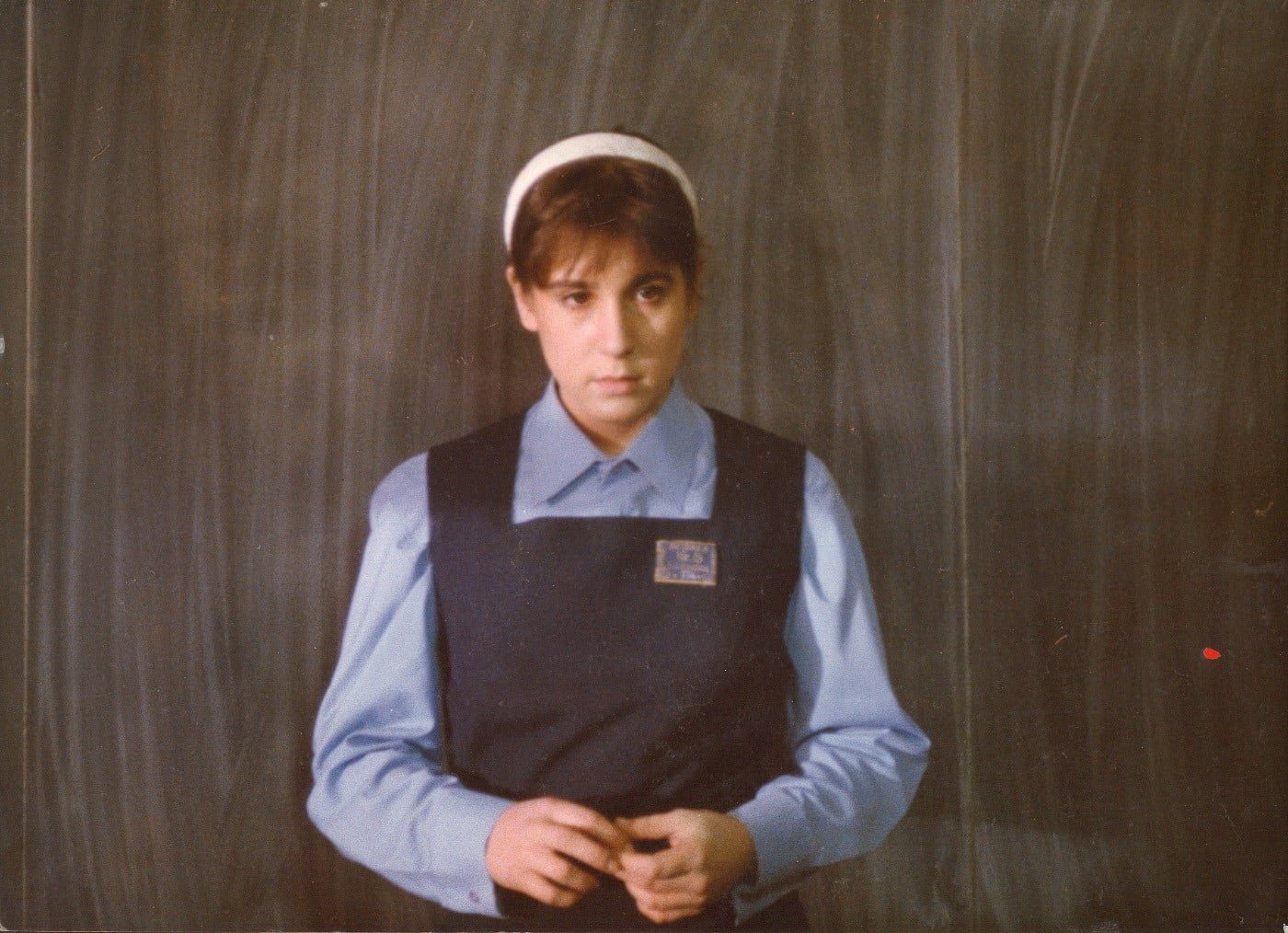 May 29, 2020 – If any film can be said to bridge the gap between Romanian cinema prior to 1989 and today, it's Nae Caranfil's Do Not Lean Out the Window (E pericoloso sporgersi), a wry look at the final years of communism.
One of the highlights of 1990s, this film becomes available online for the first time for audiences in the U.S. and Canada.
Get ready for a cinematic time travel and watch now the film here!