Thank you to the MW15 supporters!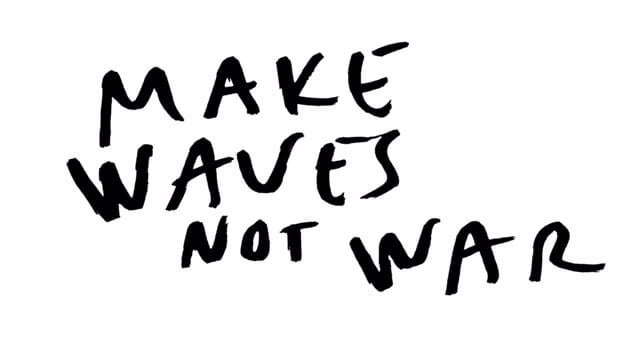 Our #filmfestival developed in time to become a landmark and a reason of pure joy for many of us, and many of you actively took part in this process. We deeply express our gratitude to your fidelity and support!
The 15th edition of Making Waves was made possible by the leading support of the Trust for Mutual Understanding and the JBFC Program Fund, with additional support from the Romanian National Film Center and individual donors.
"Back in 2012, the Trust for Mutual Understanding immediately reacted in support to the Making Waves team in a moment of deep and unexpected crisis, due to political reasons. We have all painfully learned how, sometimes, a change in politics hits cultural events first, and hits them hard, despite them being good, useful, connective and compelling… One needs resource to cope with the blow. TMU was our coping miracle.
In 2021, we face a very different crisis and The Trust is still here championing Making Waves. Because it supports the arts and those who, against all odds, still want to believe that creativity and culture are meaningful.
On behalf of our 15 years of Making Waves, Thank You!" – Corina Șuteu, President of the MAKING WAVES Festival
A huge thank you also goes to Stefania Magidson, Ed Blau, Alexandru Salcianu, Andrei Both, Carmen Florina Paraschiv, Mihai Cucui, Vlad Bogaciu, Adrian Coman, Vlad Jenkins, Tudor Leu, Jane Lombard, Bogdan George Apetri, Kyoko Hirano, George Murnu & Anonymous for their continued and generous support for Making Waves.
Thank you and keep making waves!
Art by our friend and long term champion, the amazing Dan Perjovschi.
#makewaves #notwar