VIDEOGRAMS OF A REVOLUTION opens today in the US!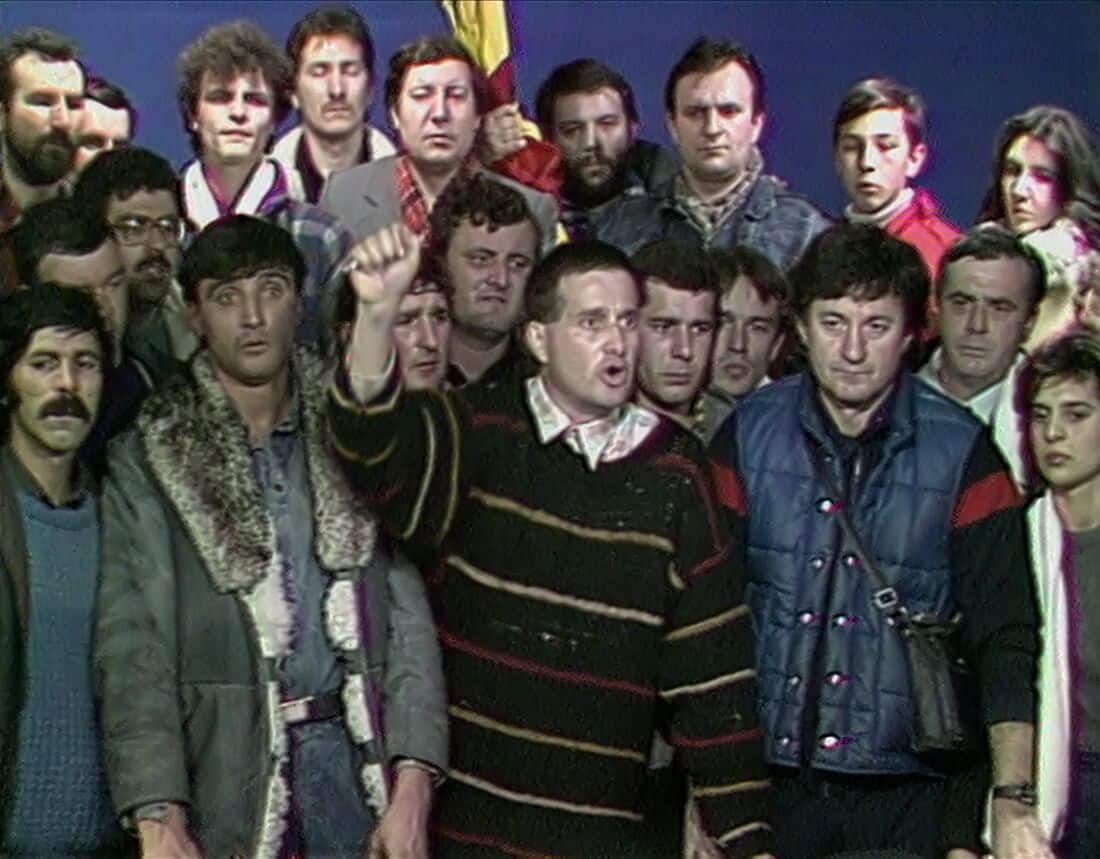 May 29, 2020 – Starting today, Andrei Ujică and Harun Farocki's landmark VIDEOGRAMS OF A REVOLUTION becomes for the first time available for streaming in the U.S. and internationally.
For insights into "Videograms of a Revolution", listen to the podcast with filmmaker Andrei Ujică recorded last November at Film Forum for the launch of "The Romanians".
We also kick off the collaboration with leading Making Waves partners, including Film Forum New York and the Lightbox Film Center in Philadelphia, which will include the film on their Virtual Cinema roster, along with other select titles of the series.
Spread the word & watch the film here!