Screenings scheduled in Philadelphia & Phoenix are POSTPONED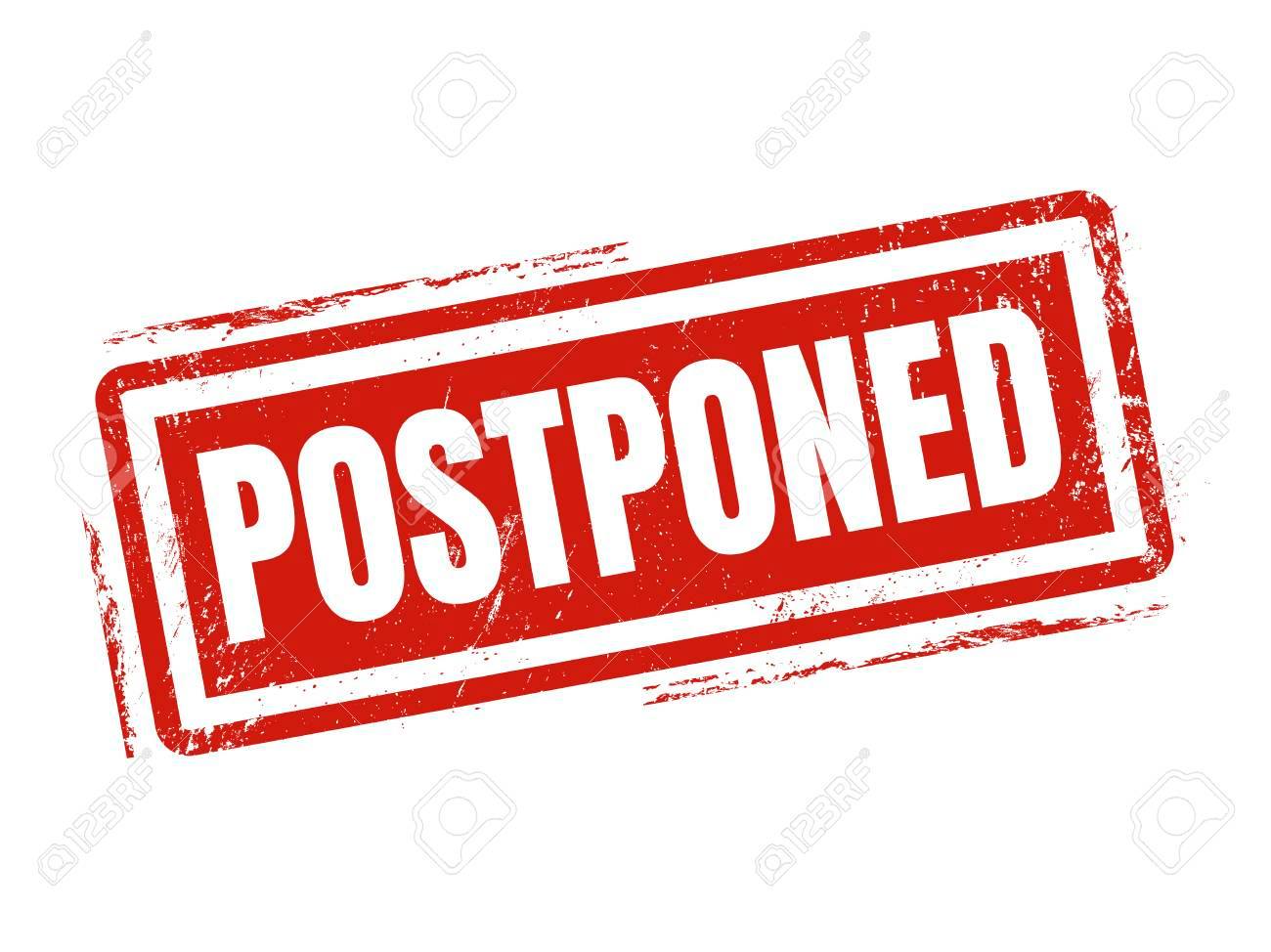 Due to the spread of COVID-19 virus, Making Waves festival team together with their partners – Lightbox Film Center in Philadelphia & Arizona Romanian Film Festival – decided to C͟A͟N͟C͟E͟L͟ the following screenings of `The Romanians on US Tour` scheduled in March at Philadelphia and Phoenix.
We are working on rescheduling the event for the Autumn 2020.
Thank you for your understanding and keep you posted!