Romanian Film Festival Seattle 2020: happening online Nov. 13-22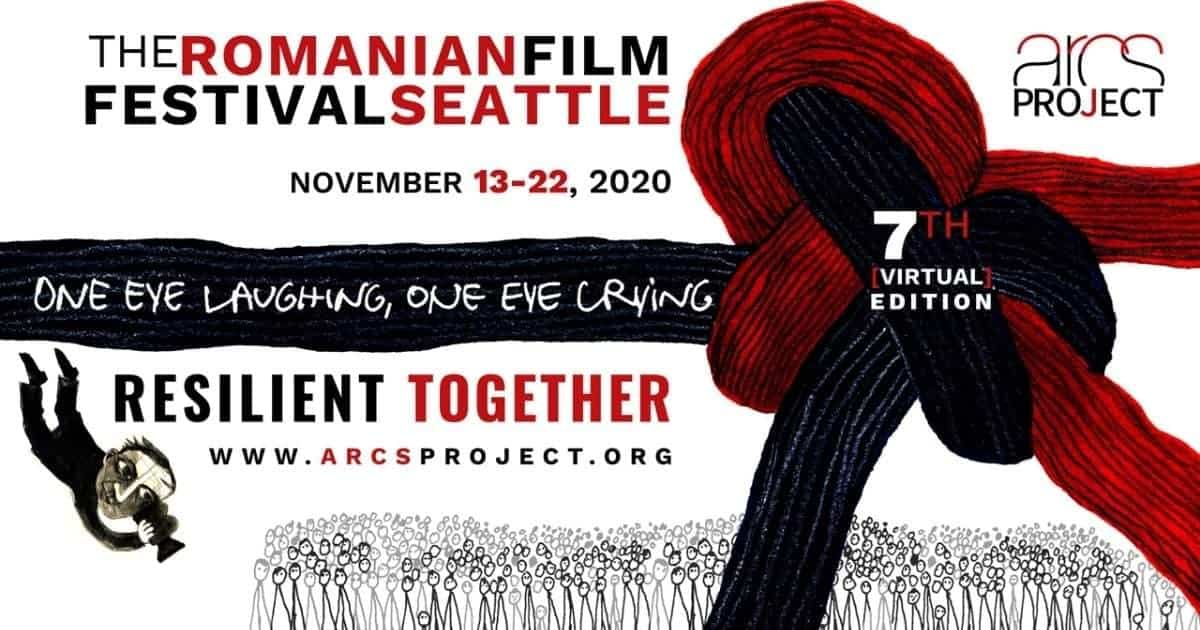 All film programs in the 2020 festival will take place online between Nov. 13–22, and are available to view ONLY in the U.S. Screenings are followed by live discussion or filmmaker Q&A, available with purchase of admission to the associated film.
Full program & guest line-up here.
Enjoy this year`s titles, some of them already invited to our last MW edition. And if you want to see more of The Romanians, visit Making Waves VOD channel and keep watching.
Stay tuned! Making Waves returns in 2021!