Making Waves returns to the cinema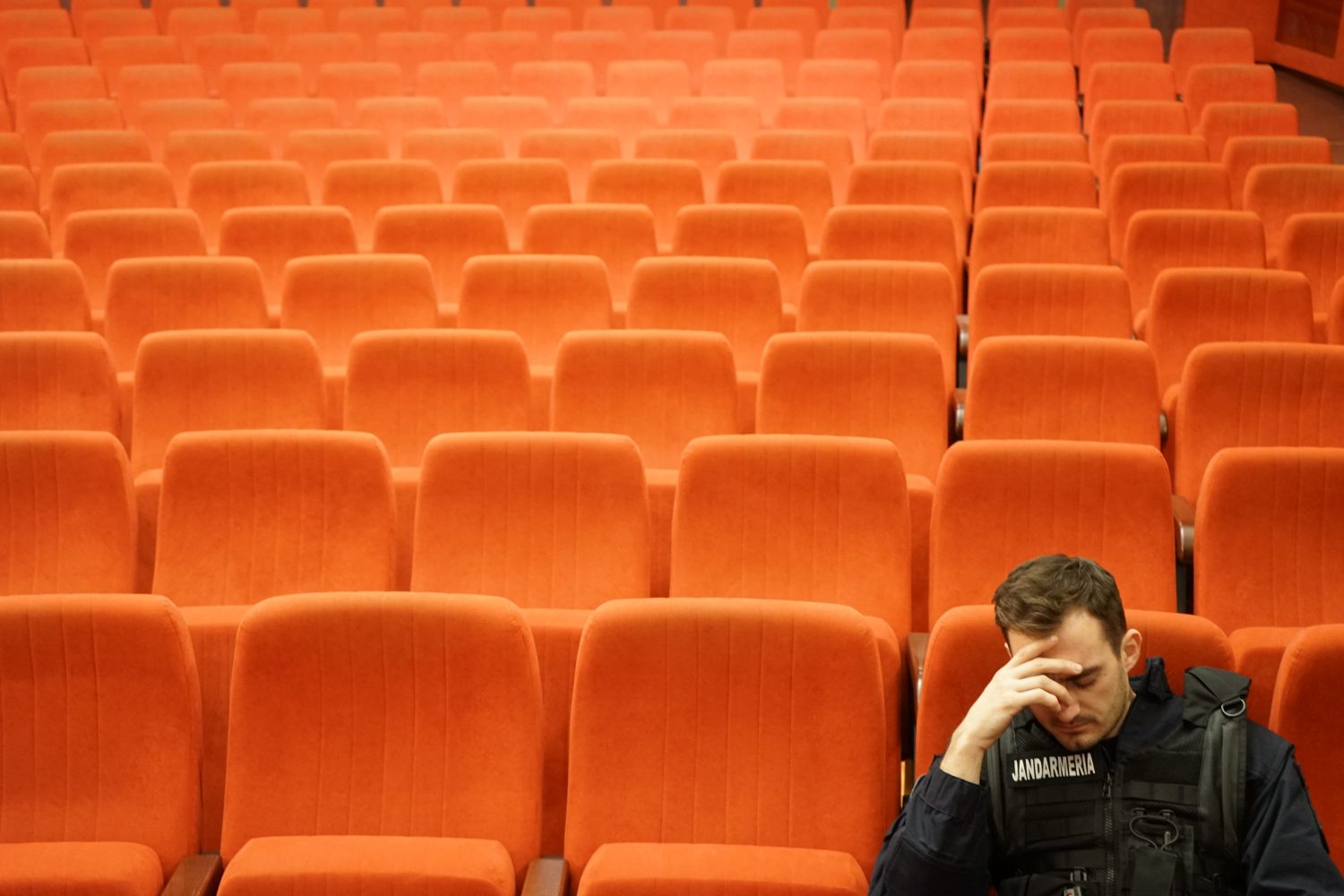 Dear friends and supporters of Making Waves,
For most of us, recent times were a strange mix of survival, hope and despair, disruptive moments, resistance and questioning.
Despite all these, we did our best to continue and here we are, bringing you a new edition of Making Waves, together with our unflinching partner, the Jacob Burns Film Center.
What's more, we are particularly happy to be back in the cinema this year for a three-day in person event, with several guests in attendance and four brand new Romanian films to be screened between December 7-9, 2021. A much larger virtual showcase of the latest Romanian films, including shorts and documentaries, will follow online in the beginning of next year.
Like in the past, and even more so now, your financial help is essential. Contribute if you can and want to and please share this to other potential contributors. And stay tuned for more details!