Director Tudor Giurgiu at MW2019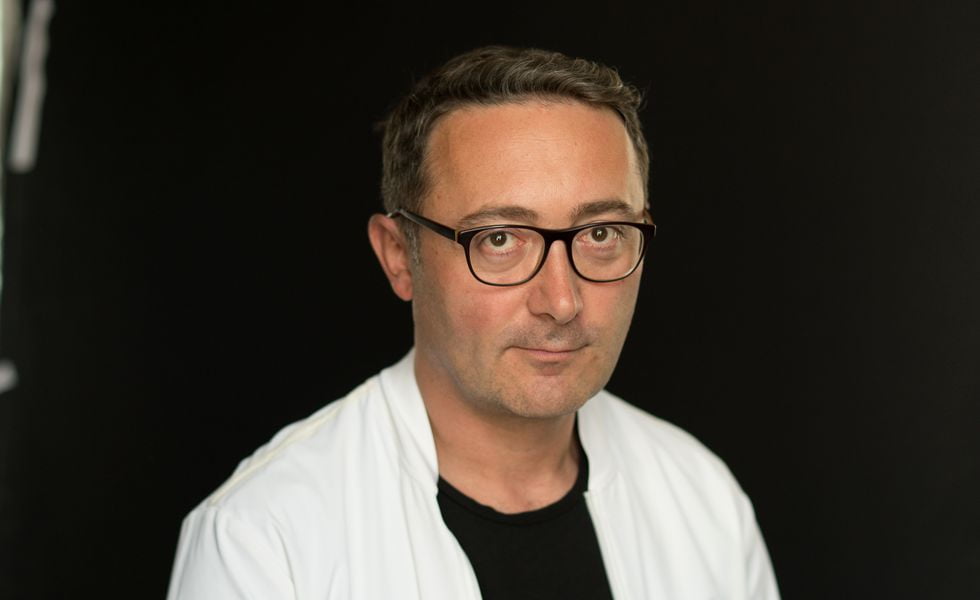 One of the oldest friends of Making Waves, director Tudor Giurgiu will be coming to New York for the screening of his 2012 Of Snails and Men on Saturday, November 23, 5:40 pm.
His first feature, Love Sick, was screened in the Panorma section of the Berlinale in 2006 and received numerous international awards. His second feature, Of Snails and Men, enjoyed local success – the largest number of entries in Romanian cinemas in 2012. Why Me?, his third film, a thriller based on a real corruption case, premiered at Berlinale in 2015. Parking, his fourth feature, which is being featured in this year's New Releases program, is a love story filmed in Spain, with an impressive Spanish cast. 
The founder and producer of the Transilvania International Film Festival, and a producer of many Romanian films of the past 15 years, Tudor Giurgiu is a leading representative of the Romanian film industry and a strong voice of the new Romanian Cinema movement. Learn more