The list of films NOW STREAMING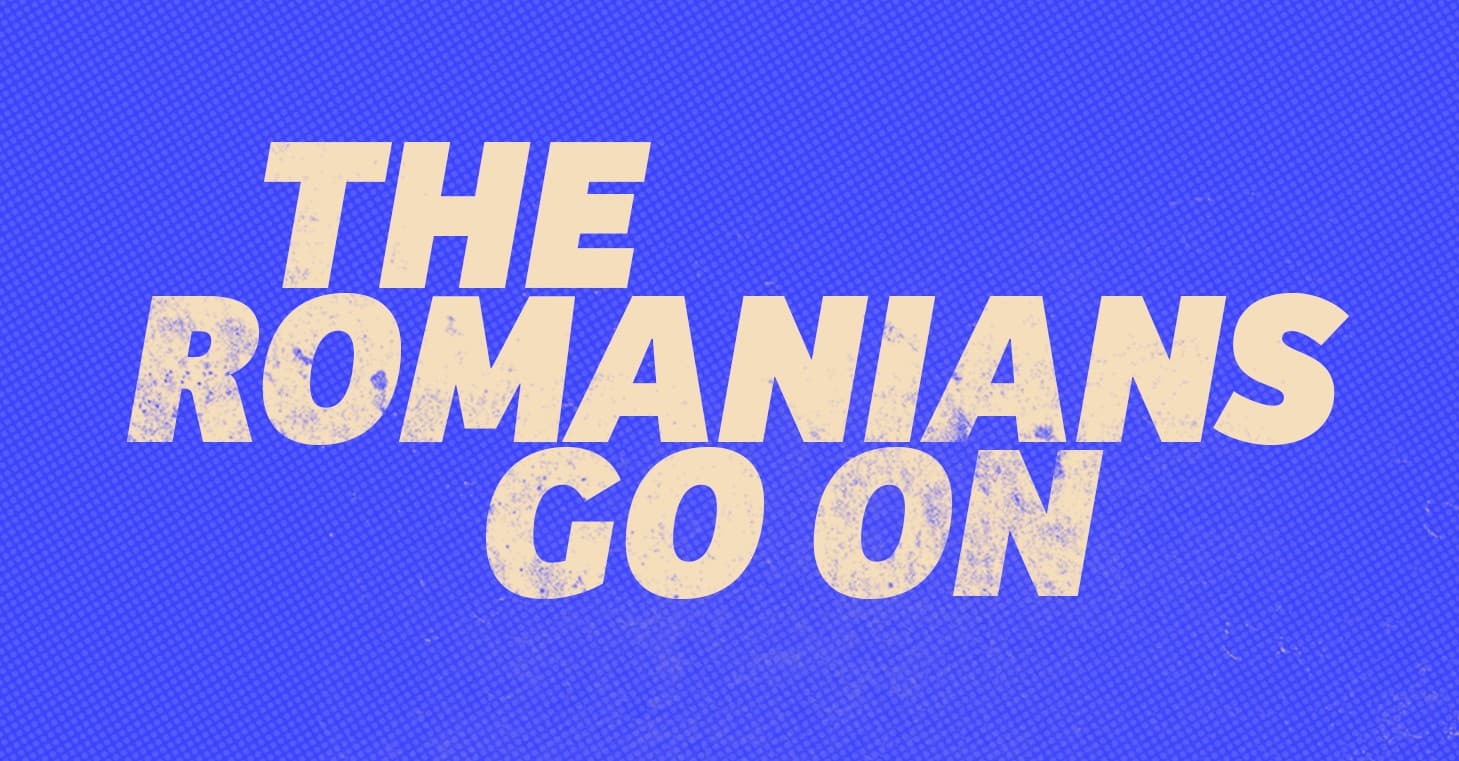 With the current pandemic closing cinemas all over the world, the U.S. Tour of the retrospective is on hold. But we bring you now many of the series titles on VOD. Enjoy and hopefully we can return soon to the joy of sharing the experience of seeing the films on the big screen in company.
Making Waves proudly presents a 15-film selection of the retrospective, with some of these titles available for the first time online for wider U.S. audiences. Select titles are available in other territories as well, thus expanding the outreach of the retrospective, so please check on the film's page if it's available in your country.
Find below the full list of films that are streaming now or coming soon online:
⊕ Videograms of a Revolution (Andrei Ujică & Harun Farocki. 1992)
⊕ Luxury Hotel (Dan Pița. 1992)
⊕ Do Not Lean Out the Window (Nae Caranfil. 1993)
⊕ The State of Things (Stere Gulea. 1995)
⊕ Stuff and Dough (Cristi Puiu. 2001)
⊕ Niki and Flo (Lucian Pintilie. 2003)
⊕ The Great Communist Bank Robbery (Alexandru Solomon. 2004)
⊕ The Death of Mr. Lăzărescu (Cristi Puiu. 2005)
⊕ The Way I Spent the End of the World (Cătălin Mitulescu. 2006)
⊕ Crulic – The Path To Beyond (Anca Damian. 2011)
⊕ Domestic (Adrian Sitaru. 2012)
⊕ Of Snails and Men (Tudor Giurgiu. 2012)
⊕ Aferim! (Radu Jude. 2015)
⊕ Dogs (Bogdan Mirică. 2016)
⊕ Pororoca (Constantin Popescu. 2017).
Visit our special section – NOW STREAMING – for more information and how to watch.