15th Making Waves announces lineup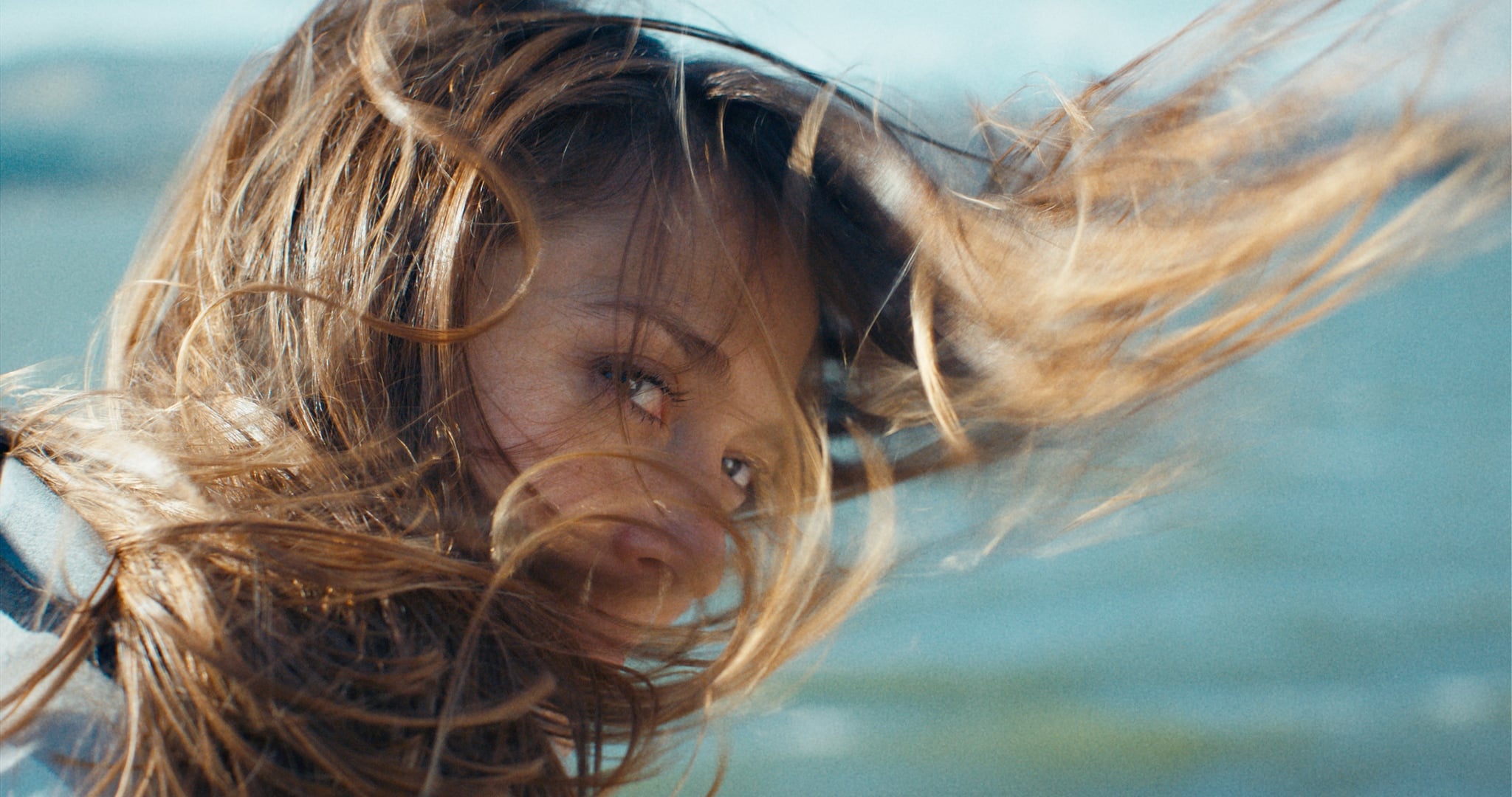 Dear makingwavesfriends,
We have some hot announcements for you, because what can be sexier than letting you know our Making Waves #15 program? (Yes, we know, you'd point to Marilyn Monroe's flying skirt. We admit it is fair competition).
The first good news is that each daily release of a film will be available for streaming for the next 48h.
The second good news is that the shorts can be accessed for the entire festival period.
And the third good news is that starting with February 12 you can purchase the festival passes, so you don't have to worry anymore about the Valentine's Day gift for your loved ones.
The bad news is… Wait, there is no bad news. Only that we know time passes by too fast and on February 24th we will already be nostalgic about this 15th amazing edition of #makingwaves.
Also, if you feel something's weighing on your mind, it's just the donation you haven't yet made. Yes, our sense of humor is as sparkling as the emotions we are passing through these days.
Huzzah!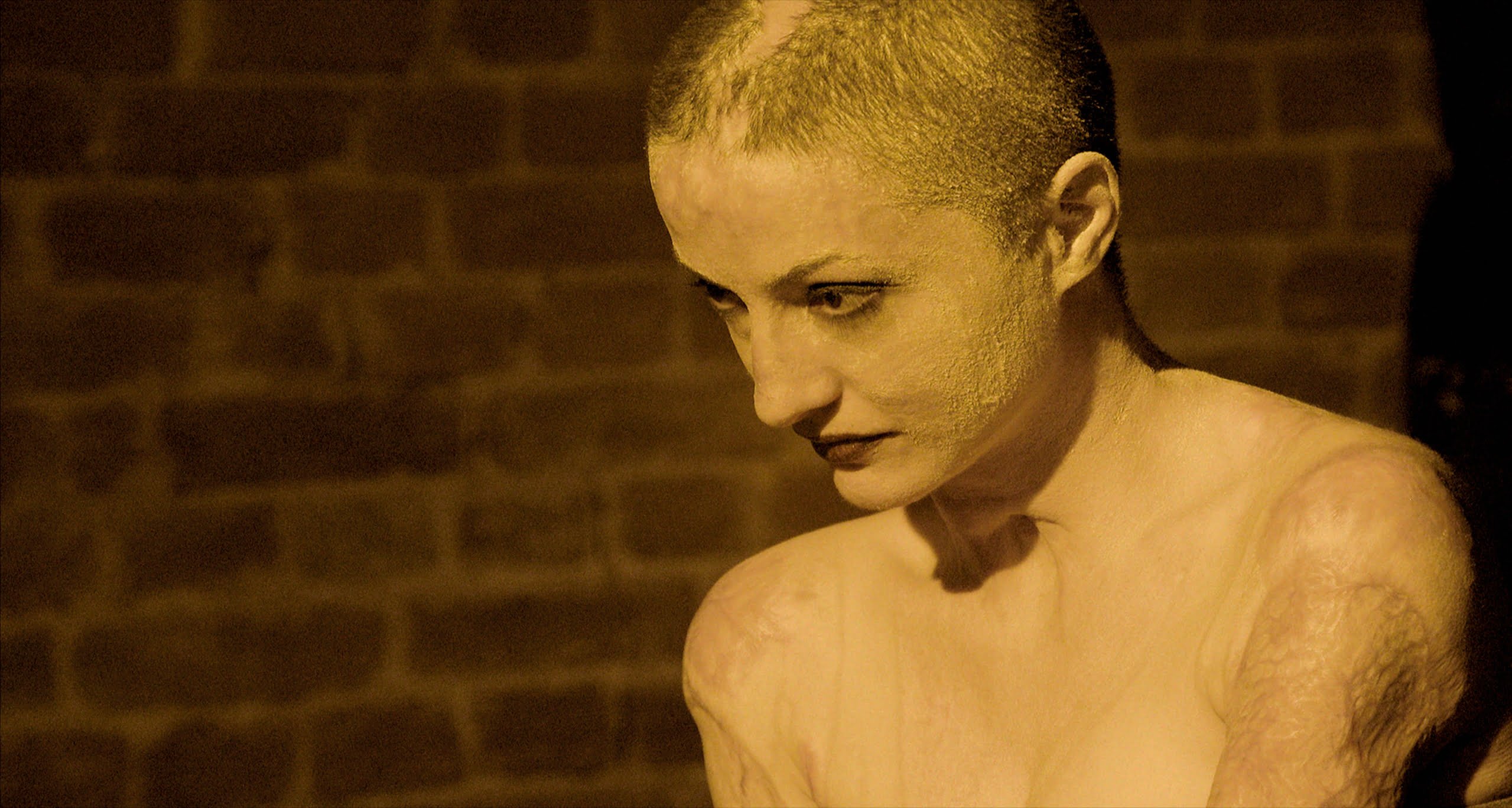 Astrologists from around the world say that February is definitely the month of film, so please find below our program:
Thu, Feb 18 | collective, d. Alexander Nanau, 2019
Fri, Feb 19 | The Campaign, d. Marian Crișan, 2020 – U.S. Premiere 
Sat, Feb 20 | Malmkrog, d. Cristi Puiu, 2020
Sun, Feb 21 | House of Dolls, d. Tudor Platon, 2020 – U.S. Premiere 
Mon, Feb 22 | Ivana the Terrible, d. Ivana Mladenović, 2019 – U.S. Virtual Screening Premiere
Tue, Feb 23 | Legacy, d. Dorian Boguță, 2019 – U.S. Premiere
Wed, Feb 24 | Acasă, My Home, d. Radu Ciorniciuc, 2020
Feb 19-24 | New Romanian Shorts – Best Of:
The Christmas Gift, d. Bogdan Mureșanu, 2018
Sandals, d. Anton & Damian Groves, 2019
Celed, d. Anghel Damian, 2019
Bucharest Seen from Above, d. Andrei Răuțu, 2020
Sașa and Petre, d. Luca Istodor, 2020
Sorrow, d. Sarra Tsorakidis, 2020
Let the magic begin!
#staysafe #enjoyromaniancinema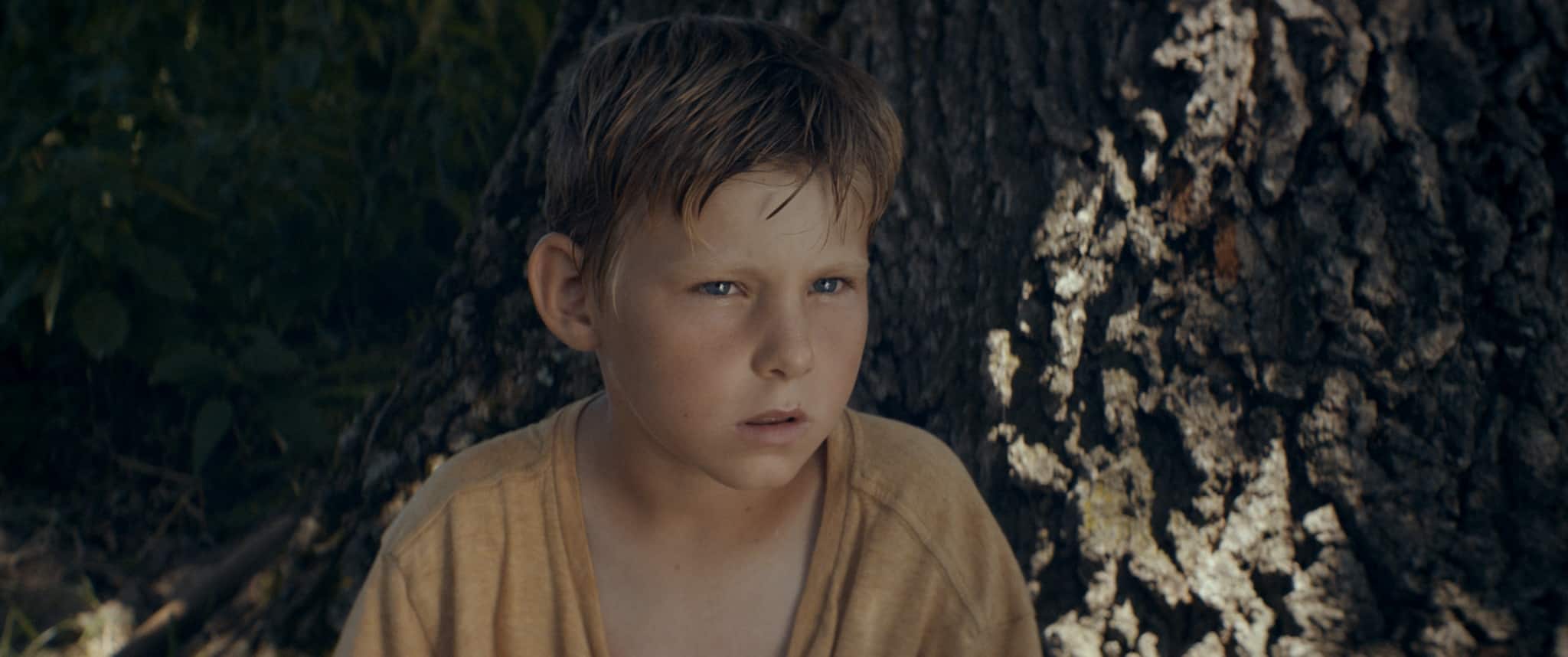 The 15th Making Waves: New Romanian Cinema is presented by Film ETC. and the Jacob Burns Film Center, with the leading support of the Trust for Mutual Understanding. Additional support is provided by the Romanian National Film Center and individual donors.